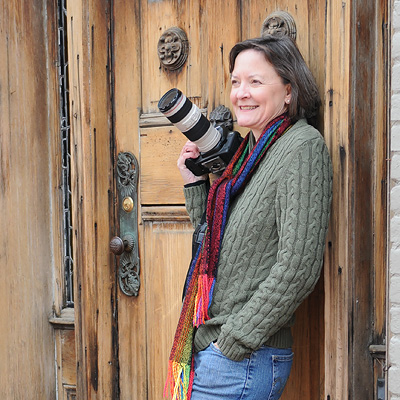 I'm no longer doing photography professionally. My main creative outlet now is my writing. You can see my author website at Kay Correll – author.
I still love photography. All things photography. If I'm not off taking photos, I'm at my computer working on them in Photoshop. I'm a Canon Girl. I shoot with a Canon 5d mark ii full frame camera or my ever-present iPhone.
I'm now married to the man of my dreams, the biggest supporter of me, my photography, my writing, and anything I want to try. My husband and I have five boys, but alas, they have all grown and moved out now. We're smack in the middle of empty nest syndrome…but that leaves me more time for my writing and photography.
I firmly believe in chasing your dreams and living each moment as the gift that it is. I love capturing some of the everyday extraordinary moments in life.
All photos and words on this site are ©Kay Pickens. Do not use them without permission. If you would like to use a photo, please contact me using the contact button at the top of the website.