We recently wend to visit family in Kentucky and took a drive in the beautiful countryside on a little photo expedition. It was so wonderously picturesque.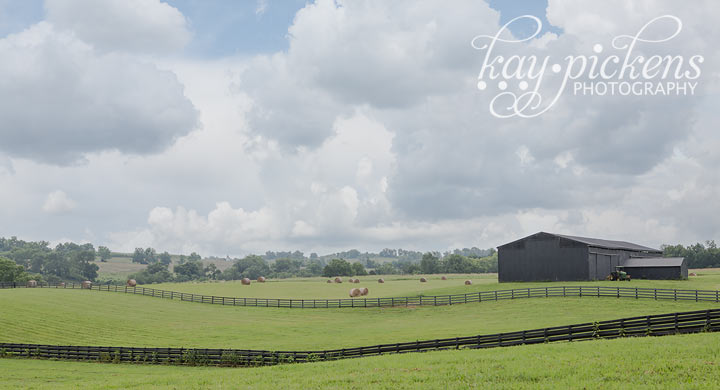 Loved this old red barn with the limestone fence in front of it. I loved all things limestone in Kentucky!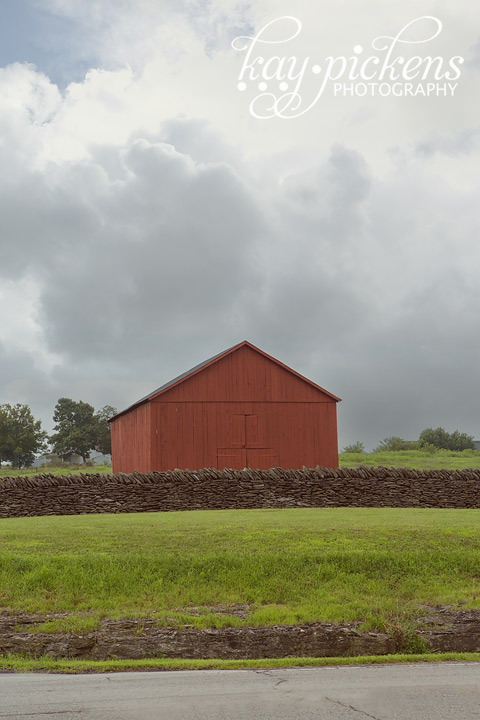 Old Red Barn with Limestone Fence
I just loved these steps built into the limestone fence…leading right up to an opening on top of the fence.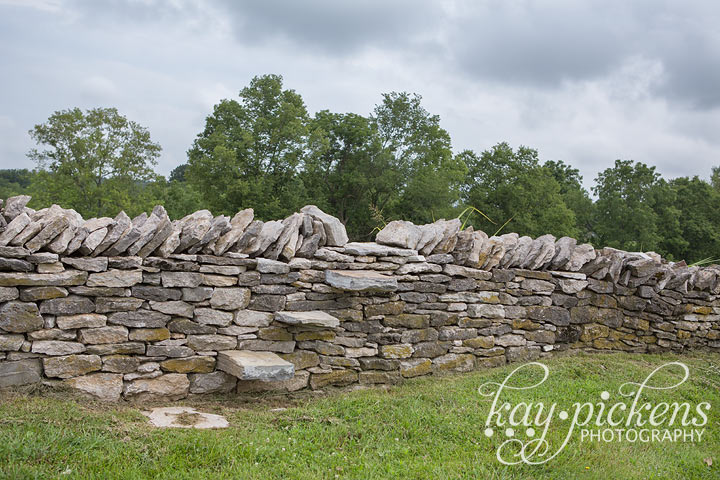 Limestone Steps – Kentucky Art for Sale
This country lane was so pretty winding it's way through the Kentucky countryside.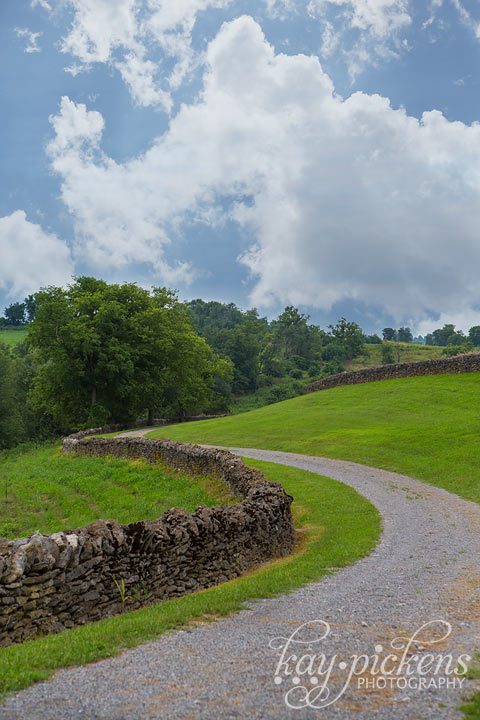 Found this old shed with a limestone fence in front of it. You can see an old barn in the background. Such lovely scenes all around Lexington, Kentucky.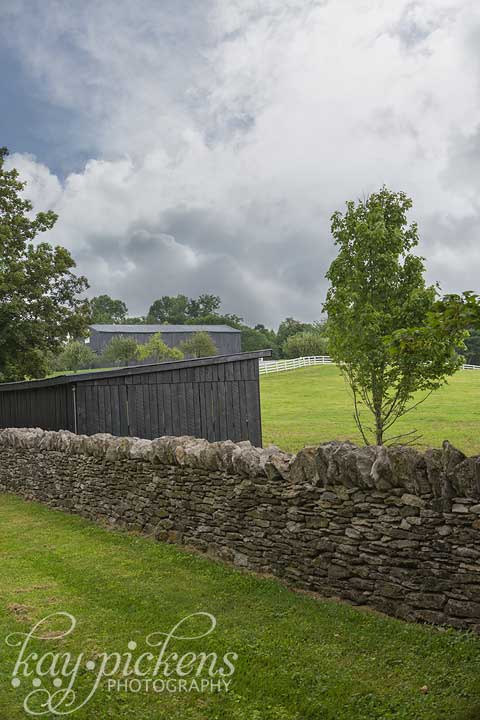 Rock Fence and Old Shed in Kentucky
I just love this gate set into this rock fence. This was taken on a drive outside of Lexington, Kentucky. Like I said, I was in love with all things limestone fence!
Old Gate in Limestone Fence – Kentucky Wall Art
Click on any link under the photos to take you to my artist website where I have my photography for sale. Here is a link to my full gallery of Kentucky Art for sale. If you're ever driving through Kentucky, take time to get off the main highways and explore their beautiful countryside.