Sometimes a summer day just calls for a picnic in the park, doesn't it?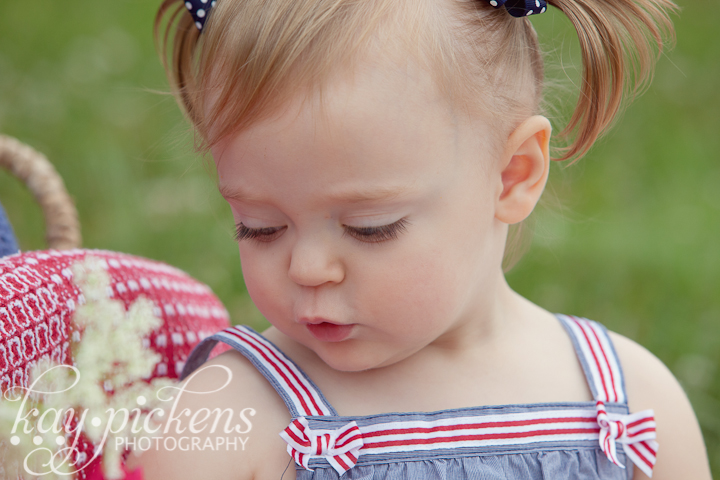 There is so much to do. Eat. Read books. Play itsy bitsy spider…
Share your food with your teddy. Play with stickers.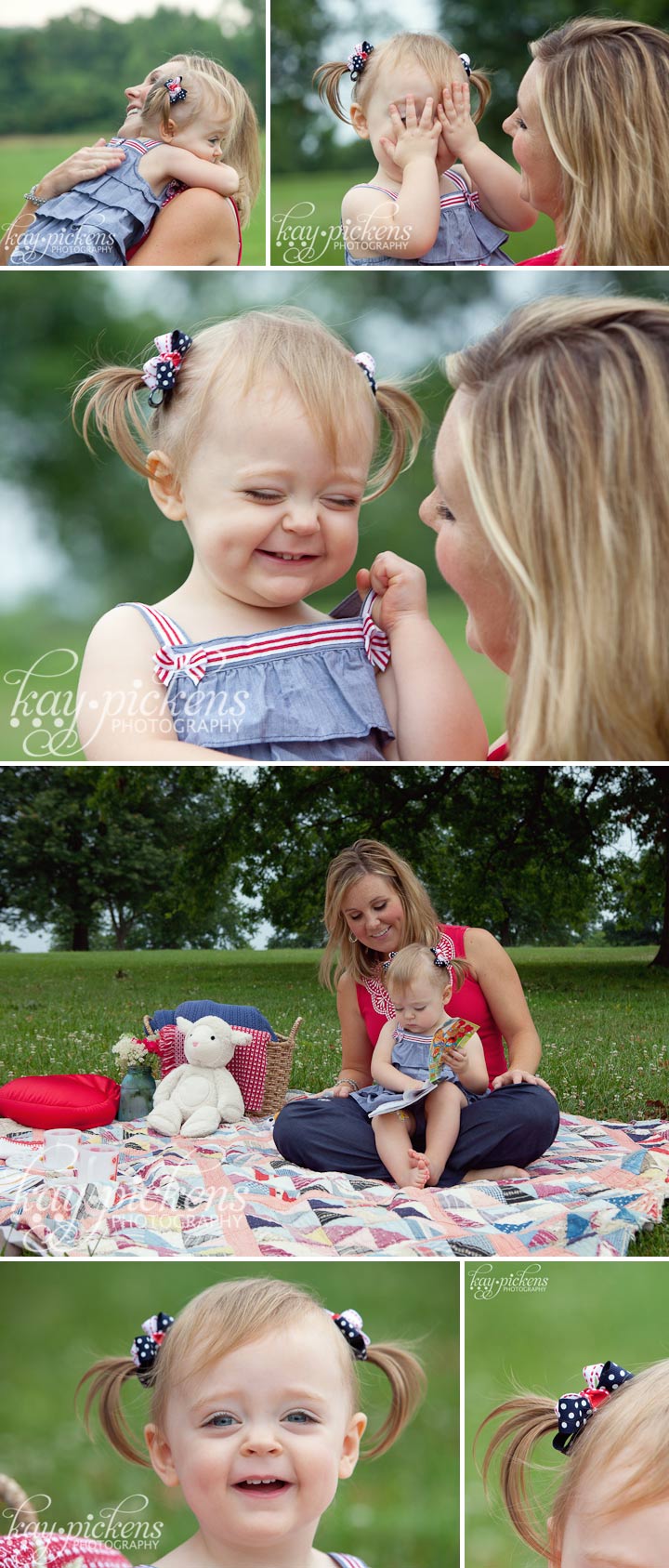 A perfect summer day for a perfect mom and daughter picnic!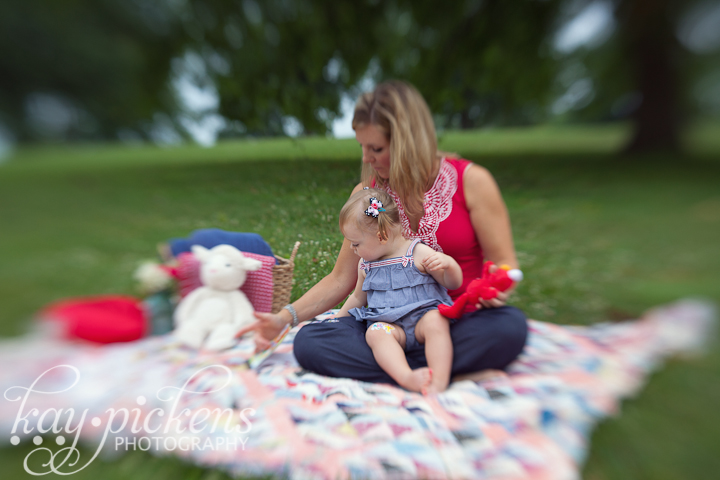 Contact me if you'd like to have a stylized theme lifestyle photoshoot! They are lots of fun!