This month's challenge for The Inspired Plate was "healthy".  Okay, I can do healthy…sometimes. In an effort to bake lower carb or low glycemic index foods for my husband, I thought I'd experiment with Almond Thins. You see, I'm slightly addicted to Wheat Thins…and I wanted a healthier alternative that was lower carb and a lower glycemic index food. So off I went to experiment. This is what I came up with:
Almond Pecan Thins
They have a rustic, organic appeal, don't they?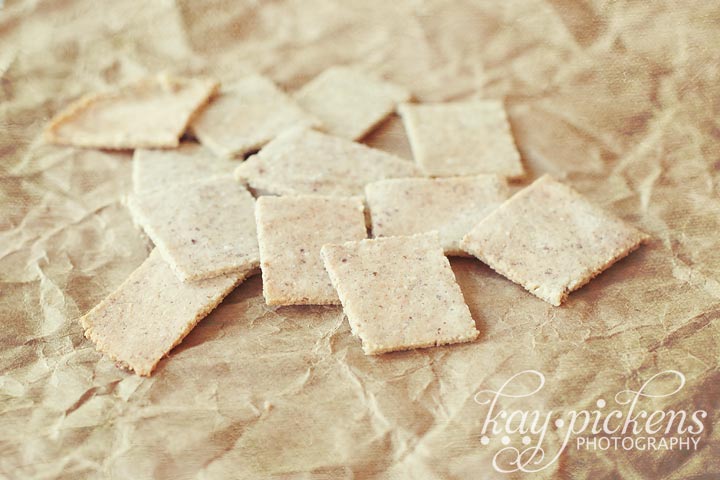 They are made with almond flour, ground pecans, and an egg white with a bit of kosher salt. So easy.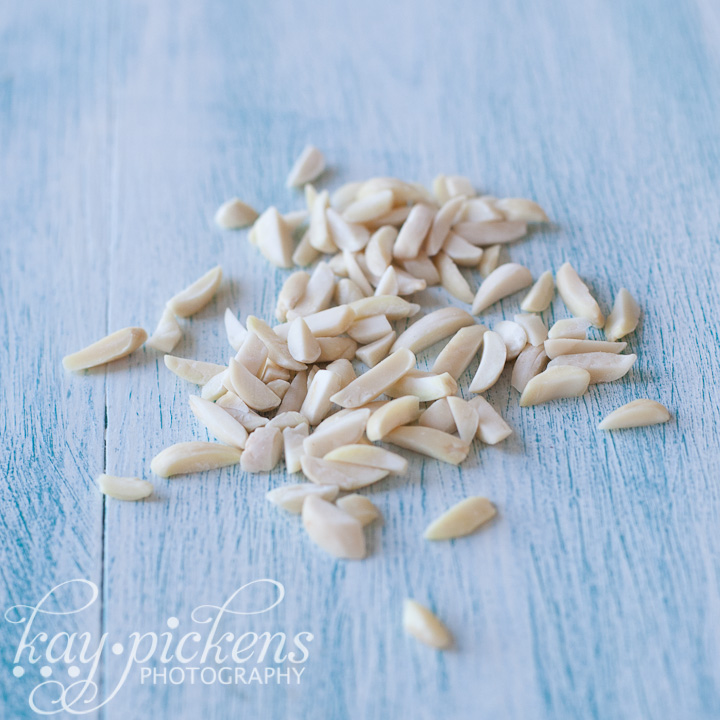 I usually try to find almonds on sale and grind my own flour.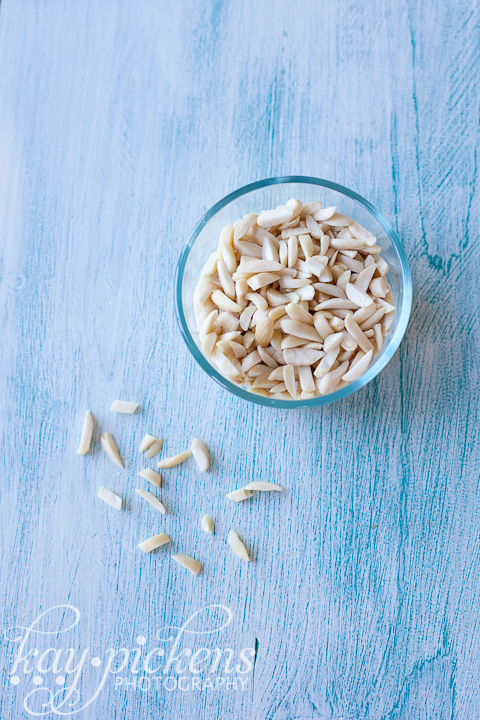 You can also buy almond flour in bags–though it's pricey.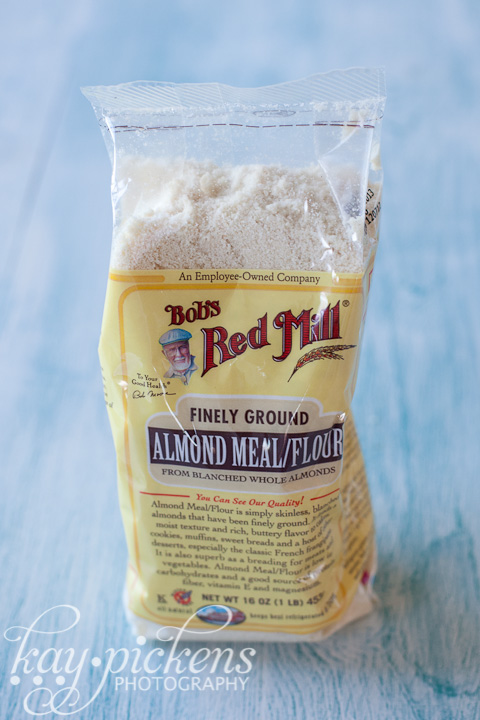 I also added pecans to the crackers. Gave them a great flavor without having to add a lot of herbs or spices.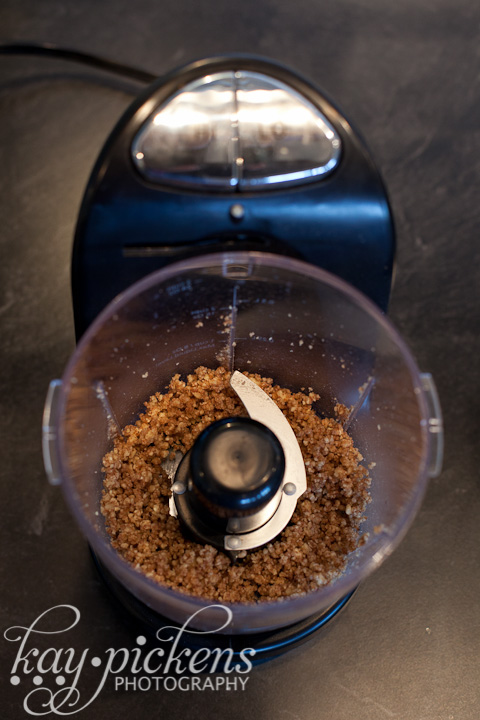 I just ground the pecans in my small food processor.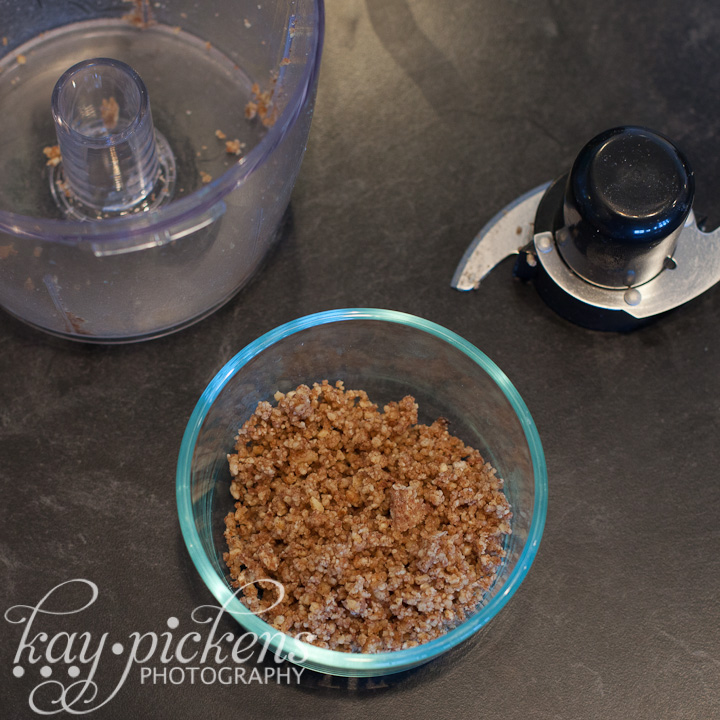 Here is how the dough turns out. I just plop in down on some parchment paper.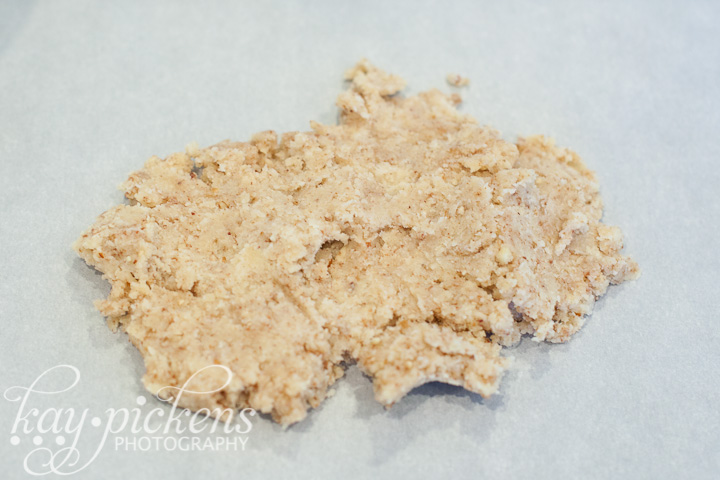 Here is my final healthy lunch. Almond pecan thins with cheese. Yummy. So much better than wheat thins. Such a great flavor.
ALMOND PECAN THINS
1/4 cup pecan pieces ground to a coarse meal
Almond flour–enough when added to the pecan meal you have 1 cup of flour
1 egg white
1/4 teaspoon kosher salt
Mix the ingredients together. Put the dough between two pieces of parchment paper and roll out very, very thin. Pull off the top piece of parchment and score the crackers. (next time I might stab them with a fork a few times in each cracker too). This will make about 3/4 of a cookie sheet of crackers. Place the bottom parchment and scored crackers on a cookie sheet. Bake at 325 for 10 to 15 minutes. You want them to be browned, but not over cooked.
Pull from oven and let cool slightly, then break them apart where you scored them.
Enjoy your low carb/low glycemic index load crackers.
You might wonder why I garnished this with a sprig of rosemary? That's to remind me that next time I want to try and add some rosemary to these crackers. My motto is everything goes better with a hint of rosemary…
Hop on over to  Sabrina Wong | Perth Food Photography and see what she came up with for Healthy for this month's The Inspired Plate's food photography challenge.