Yes, I know. I don't shoot weddings, but I adore shooting bridal photography. I took these this spring, but she requested them not be published online until after her wedding. She's gorgeous, right?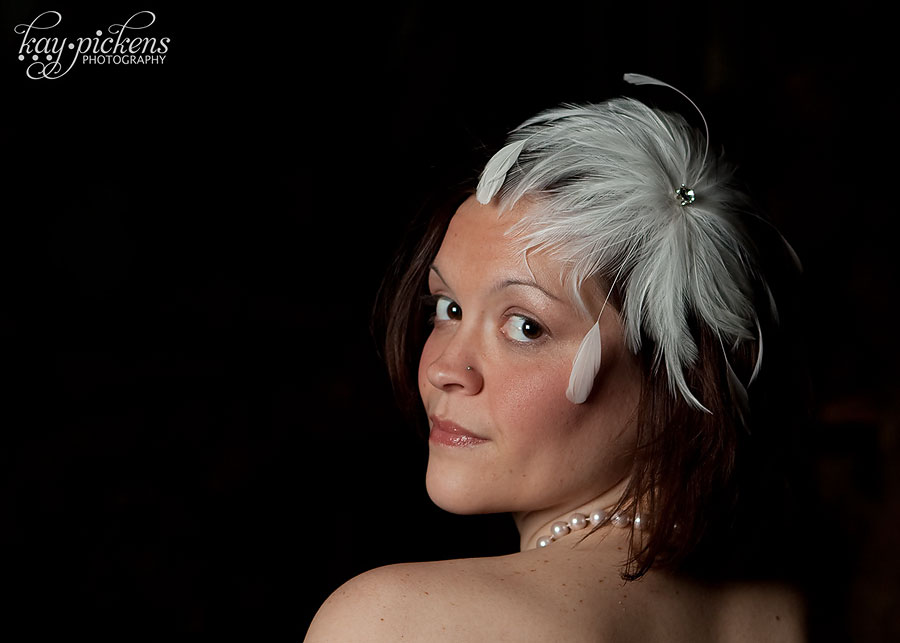 I just loved and adored her dress!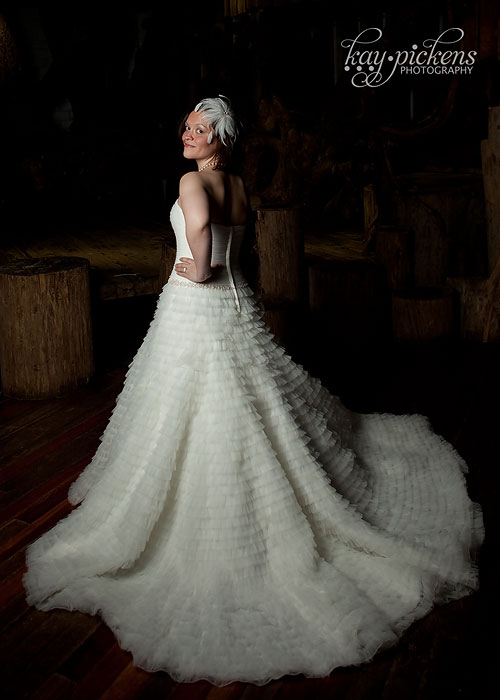 Contact me if you'd like some bridal portraits taken! Before or AFTER your wedding! Got married years ago? No problem! We can still capture some beautiful images of you in your bridal gown.