My son got married this weekend at the Chandler Hill Winery in St. Louis, Missouri. It was a beautiful place to have a wedding. I was busy being mother of the groom, instead of photographer, but of course I managed to capture a few moments! Here are a few of my favorite shots from the wedding.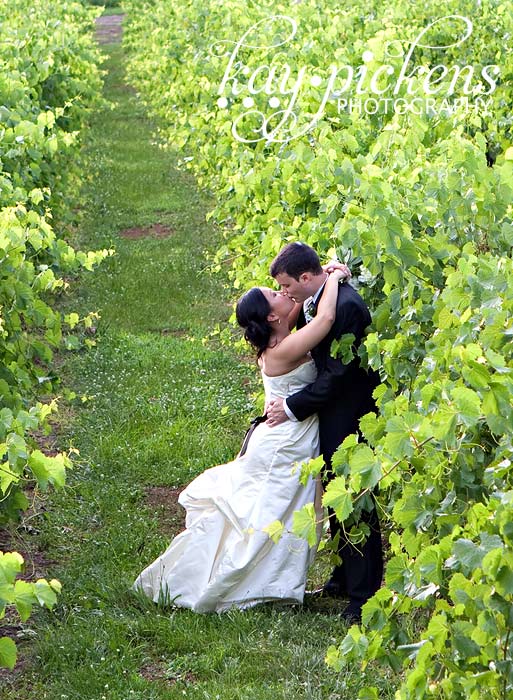 My very favorite image. I think. The vineyard is just begging for gorgeous photos to be taken. I tried very hard to stay out of the official photographer's way and let her do her thing. I admit, that was hard! I wanted to get in there and say "let's try this, and this." I was used to telling people where to stand and moving around to get the perfect image.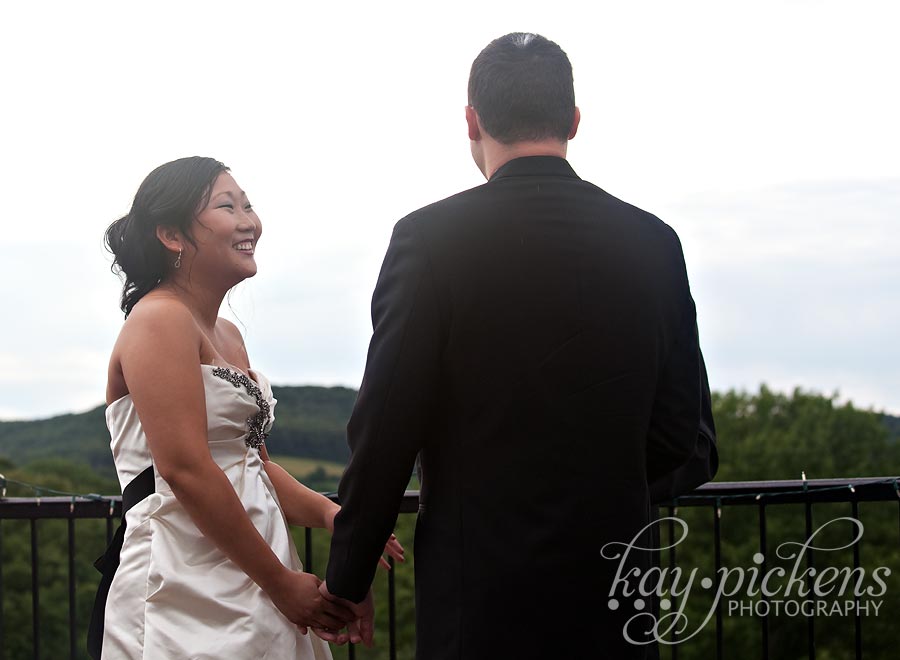 The beautiful bride. They had such a fun time even during the ceremony.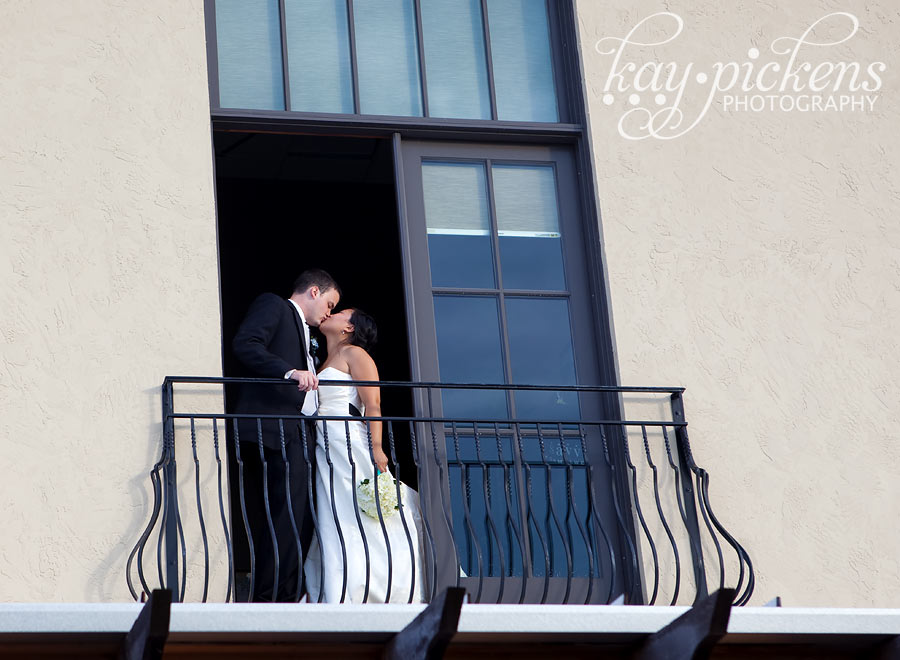 See, seriously gorgeous locations for photos. Congratulations, Steph and Matt. Stephanie, welcome to the family!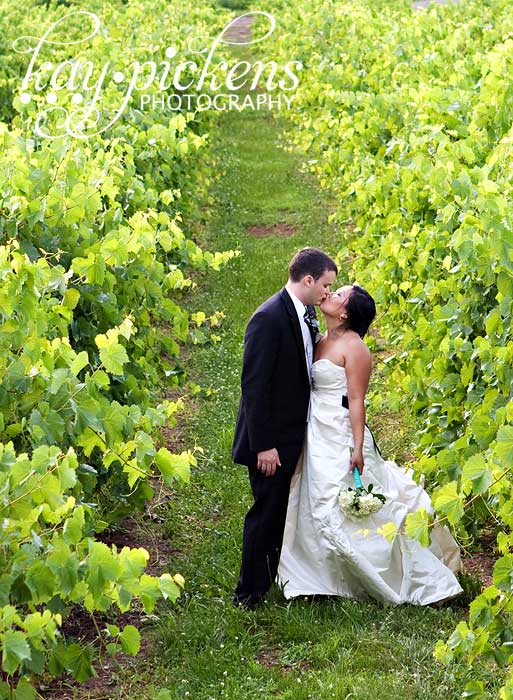 …and they lived happily ever after.