I met up with a photog buddy of mine, DeAnn Arnold, a few weeks ago. We met up in Texas before a photography workshop we were taking. She brought along her adorable children.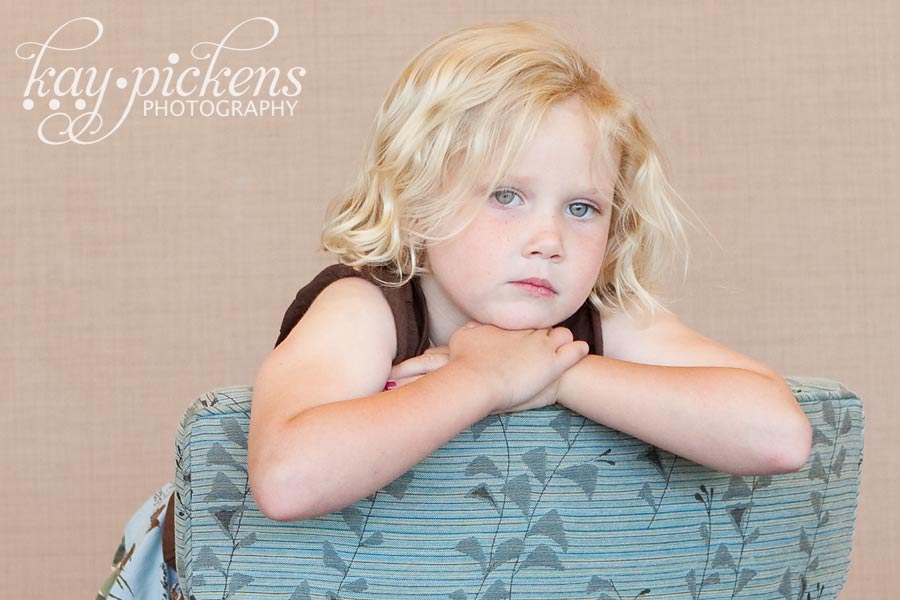 This is her lovely daughter!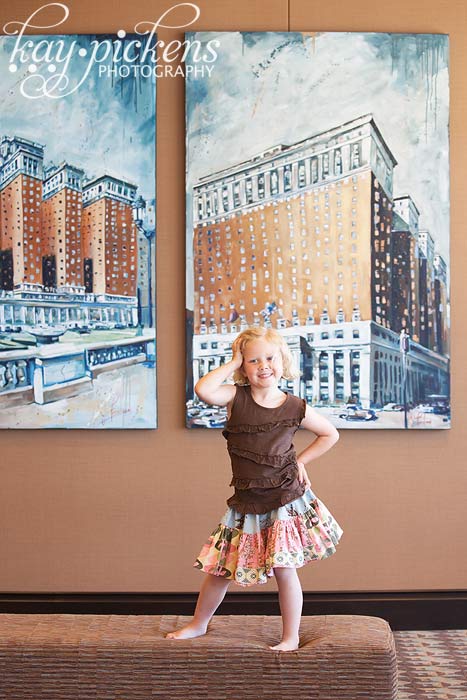 She could strike a pose like the most experienced model!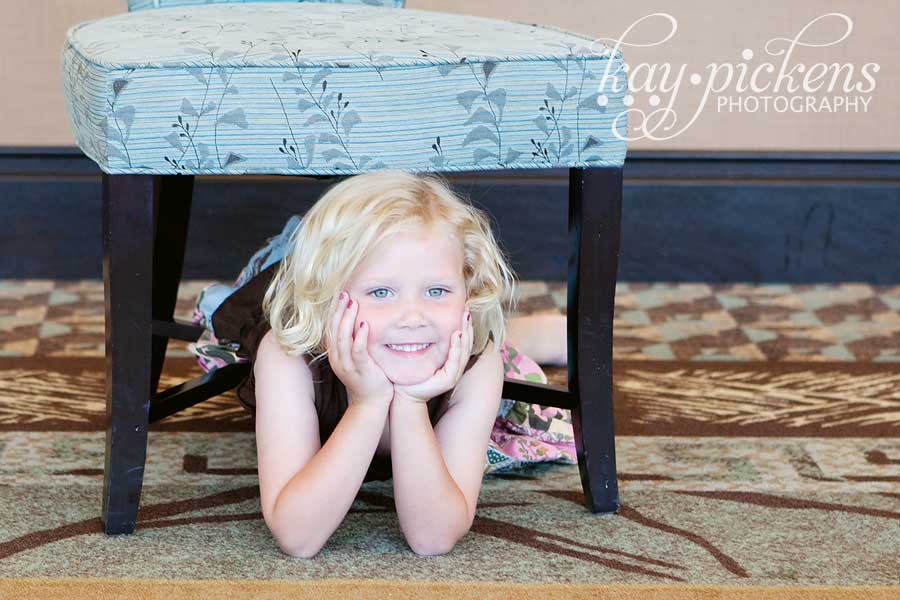 She was such a little imp! I love that in a girl.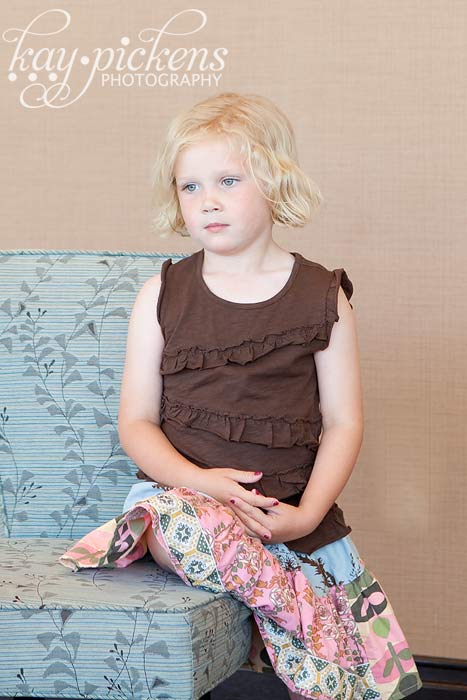 The many faces… I love shooting little girls!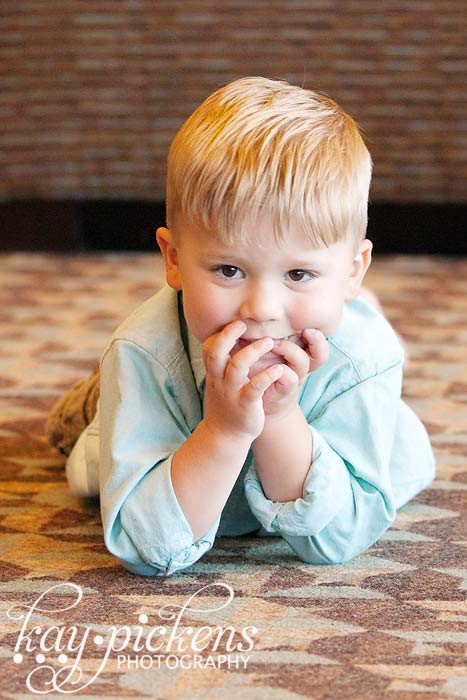 I also photographed her darling son. Check out those eyes!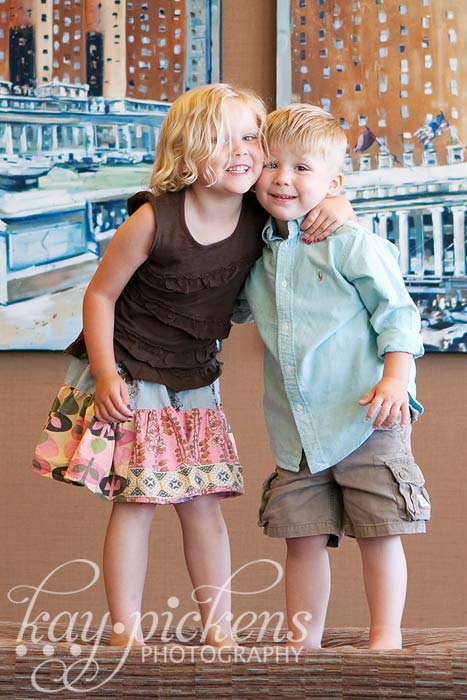 A sibling hug.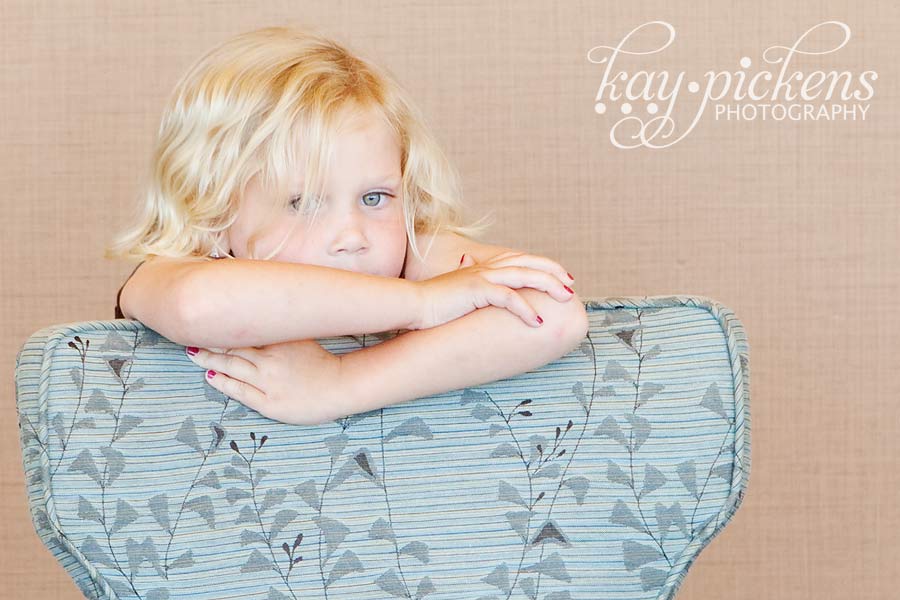 I loved capturing her many expressions! Such fun. Thanks for sharing your kiddos with me, DeAnn.