I recently met up with a friend of mine while she was in Columbia visiting her parents. She took me exploring around their property. I fell in love with this grand old Fleetline car!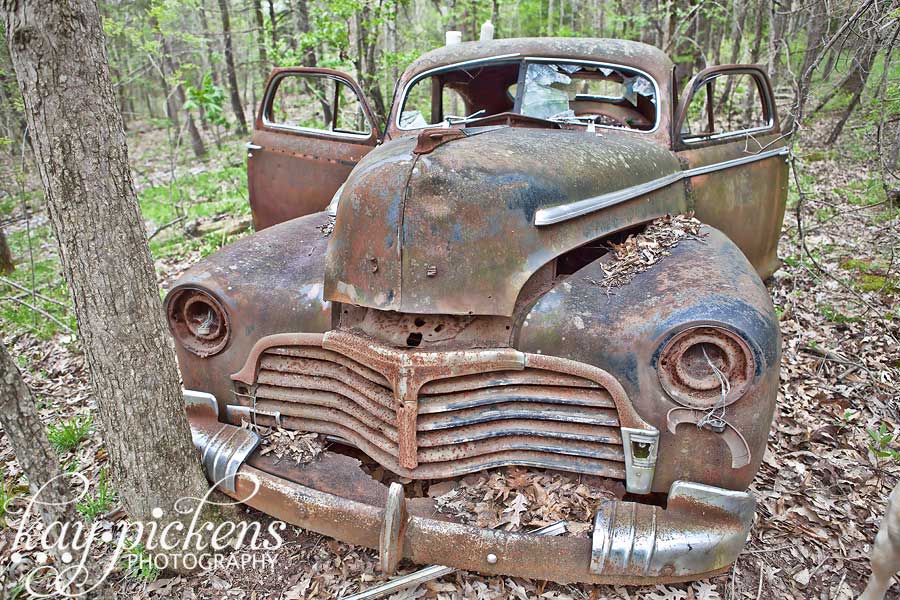 Cool car, huh?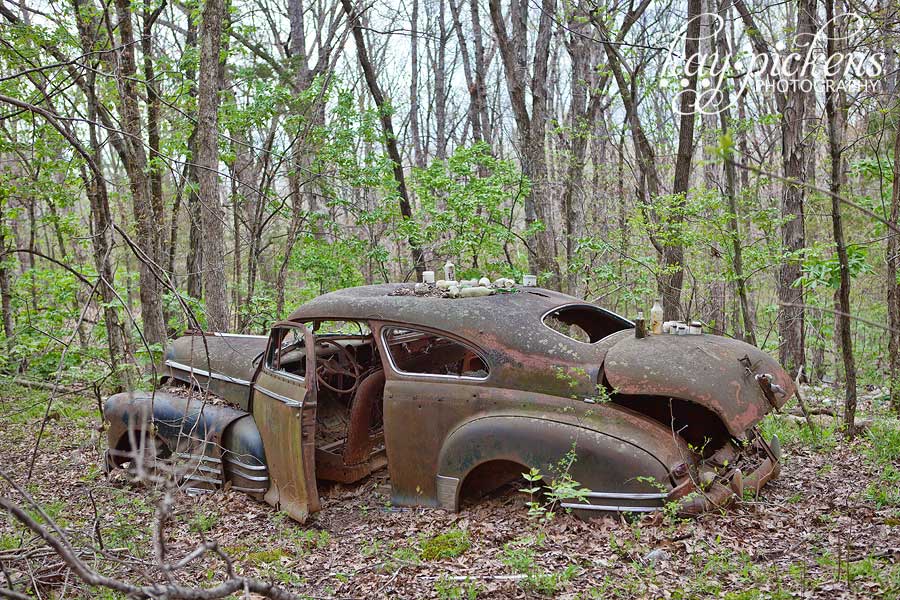 I just thought it was so cool. Abandoned in the woods…and how did it get there all surrounded by trees??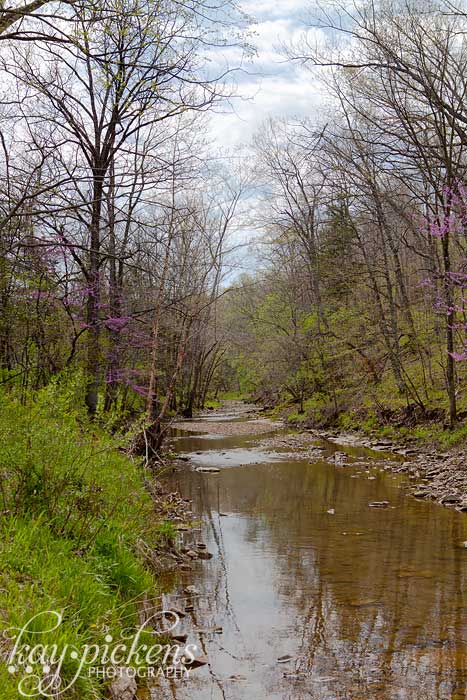 We ended up walking along this creek behind their property. There is so much to explore in Columbia! Next week I'm off to explore some of the many parks around Columbia. I'll be sure to share photos!