Every year my family gathers for Easter…and has The Great Easter Egg Shootout. ™ We have the best time. First, we get a target and hang it in the woods behind our house.
This year the target was a pirate. Yeah, no clue…but there you have it. A pirate.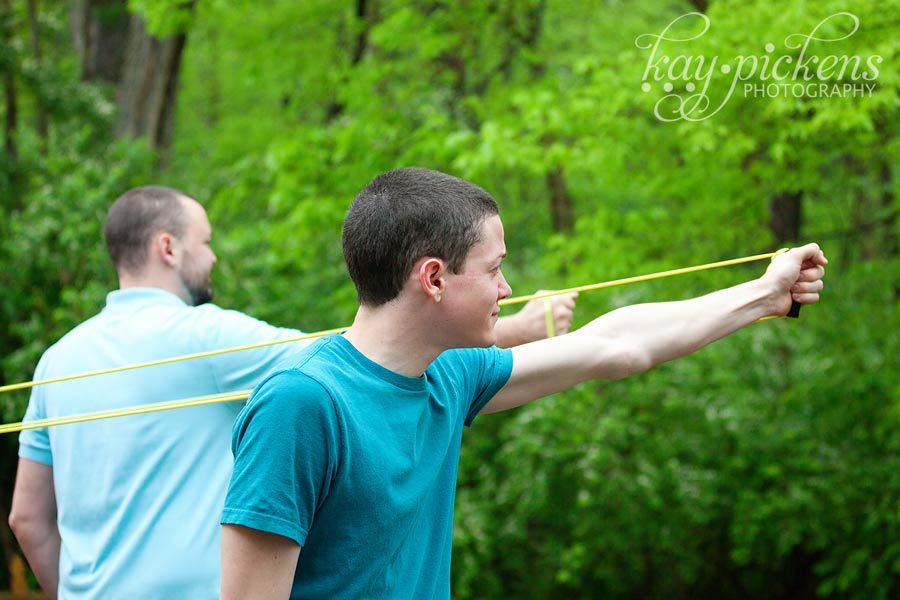 Then we take a large slingshot…and, well…shoot at the target.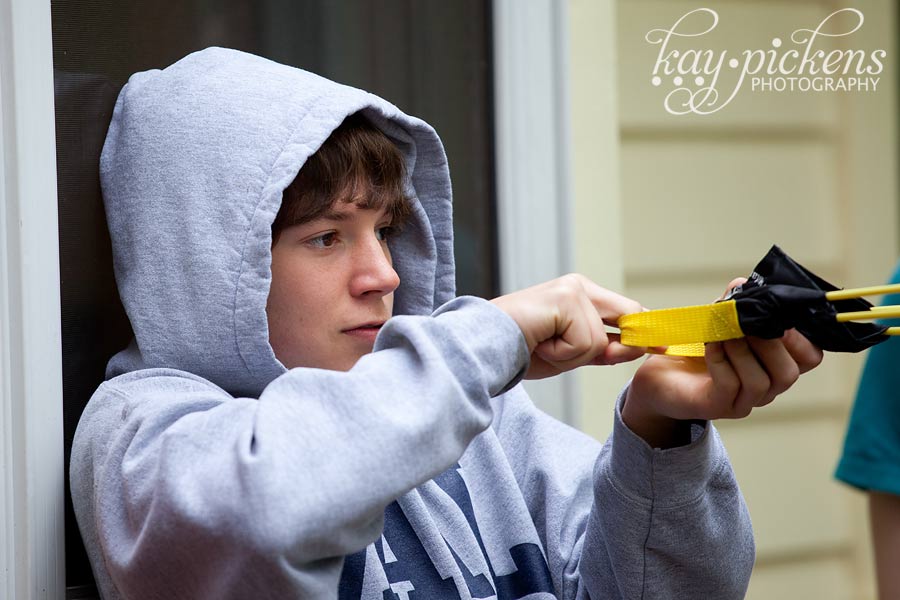 There is a lot of competition between the boys.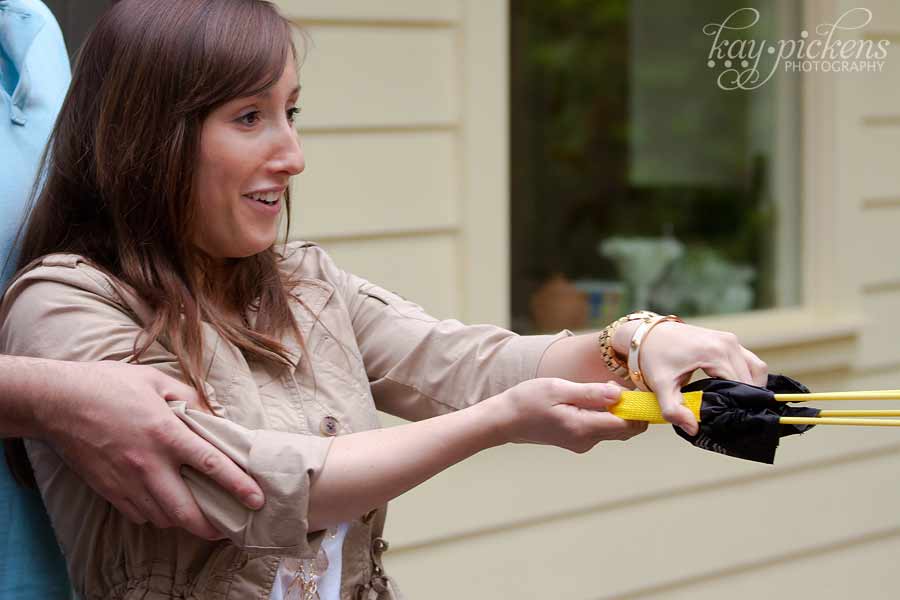 …and the girls
We have so much fun with our silly family tradition.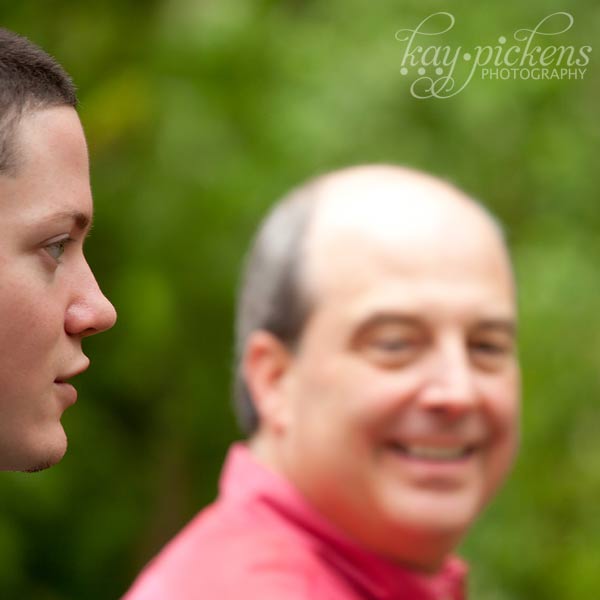 It's one of my favorite afternoons. Year after year.
Since the kids get bubbles in their Easter baskets each year…there is usually a fair amount of bubbles floating around. (Yes, I still do Easter baskets for my grown kids.)
We believe in an equal opportunity shoot out. We're forever young in our family.