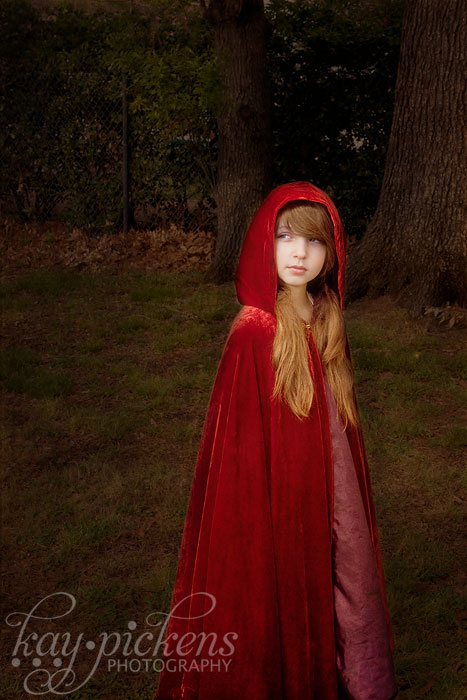 I recently went to an off camera flash workshop put on by Nichole Van. This was her in person lighting workshop and it was excellent. It is a two day workshop and I believe she takes up to 12 people. We had 6 people which was a great size for a workshop like this.
She taught us the basics of off camera flash, strobes and speedlights, as well as what different modifiers will do. The workshop includes her Lighting in a Box materials, so we came home with a detailed workbook/manual along with a DVD of recorded sessions of Nichole talking and explaining numerous photo shoots with OCF in different conditions. Her explanations are detailed but she explains things so well. She's funny and I swear even the very technical things she explained were never dry and boring!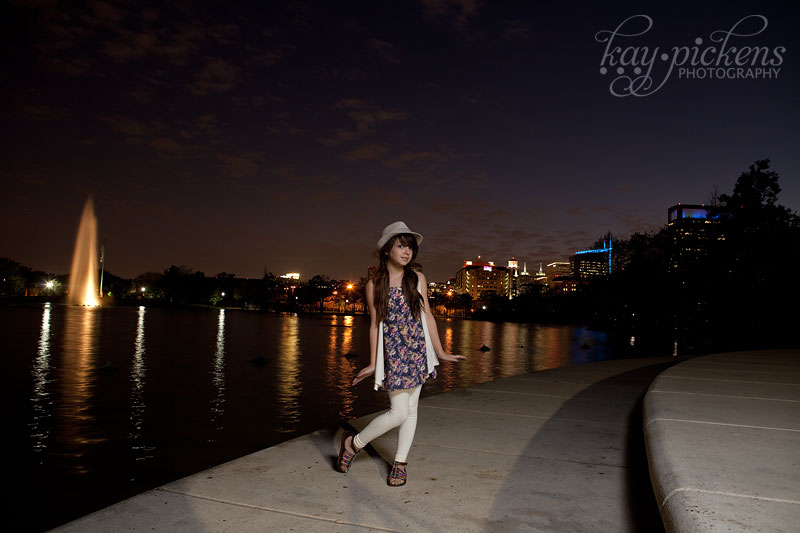 We did an evening into night shoot as well as a full sun shoot.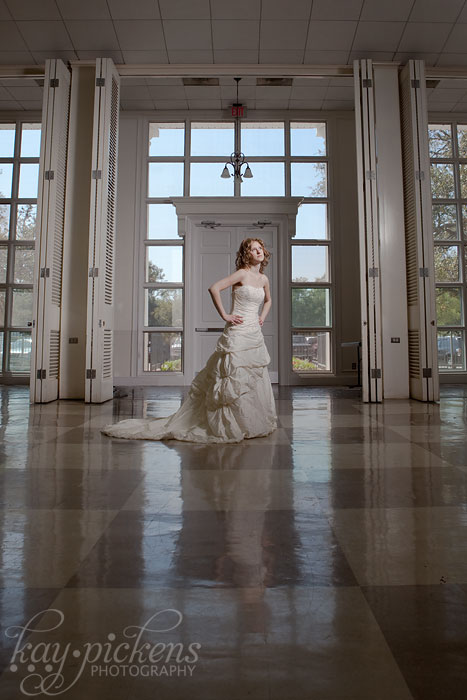 We also did some inside off camera flash work.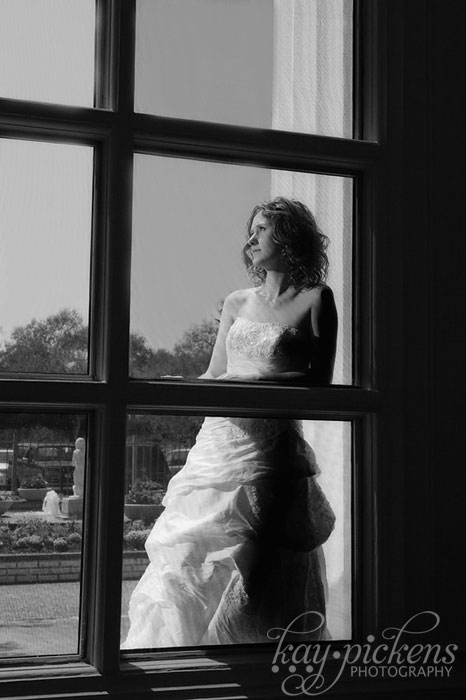 One of the best things about this workshop is you bring your own equipment. Nichole supplies the models, but you do your own setups with your own equipment. She is there to help if you have questions..though she'll often answer your question with a question and let you think it through.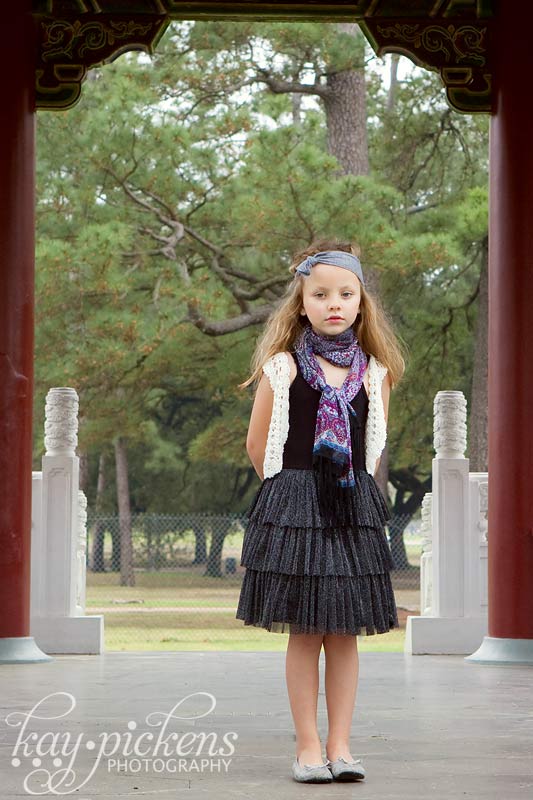 The workshop ran from 9 to about 8ish the first day, and 9 to 5:30 the second day. They provided lunch & dinner the first day, and lunch the second day along with snacks and drinks both days.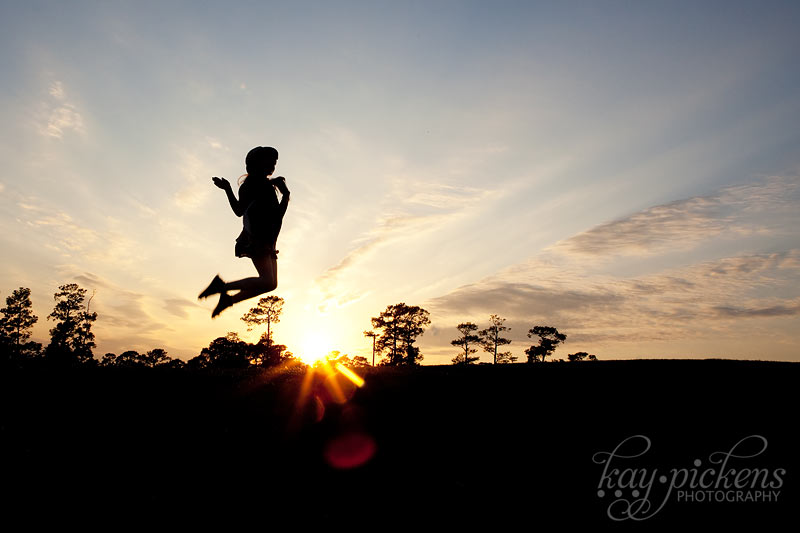 Her lighting in a box material that you bring home allows you to look up the information she's taught and reinforces all the lighting information we crammed into the two days. There are also tutorials on the DVD as well as actions and presets along with access to her online lighting forum where you can ask her any questions you might have.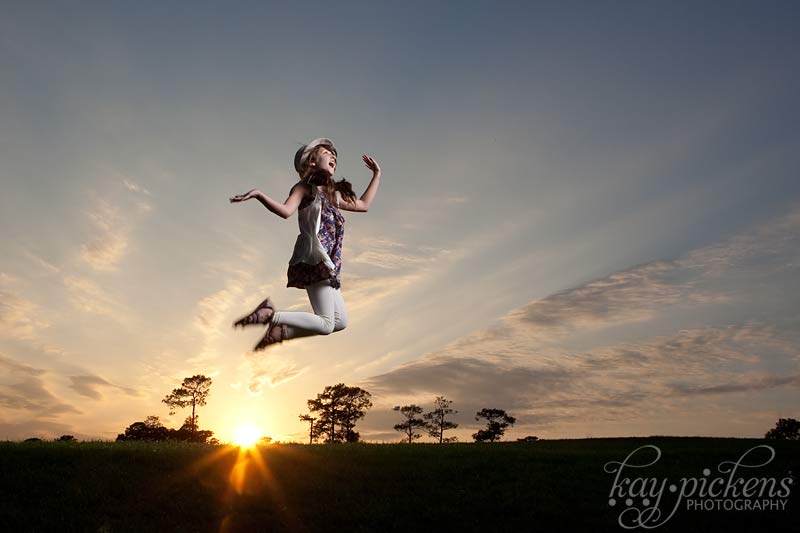 Her husband, Dave, works the workshop with her and is just the greatest guy ever. They are a genuinely nice couple and Nichole is an open book. Ask her anything. Very refreshing to meet a photographer who is so giving and open about her work and her business. I'm probably spoiled for workshops now, because she is just heads and shoulders above any other workshop presenter I've had.