I grew tired of hauling around the 20+ lbs of Canon camera gear and lovely L lenses all the time. I wanted something smaller that I could have with me all the time. Still shoot in manual (though their aperture priority pretty much rocks, too.) Lightweight. Easy to just toss in my bag.
Decided on the Fuji XT1 and the 18-55mm lens. Okay, I might have also purchased the 27mm pancake lens for when I want to keep things really small.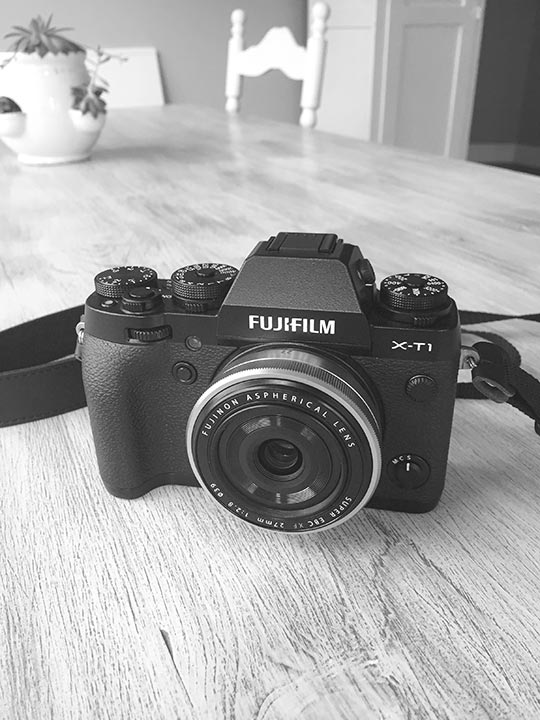 Some photos from my testing:
Out walking on our property. Testing out about f14 I believe.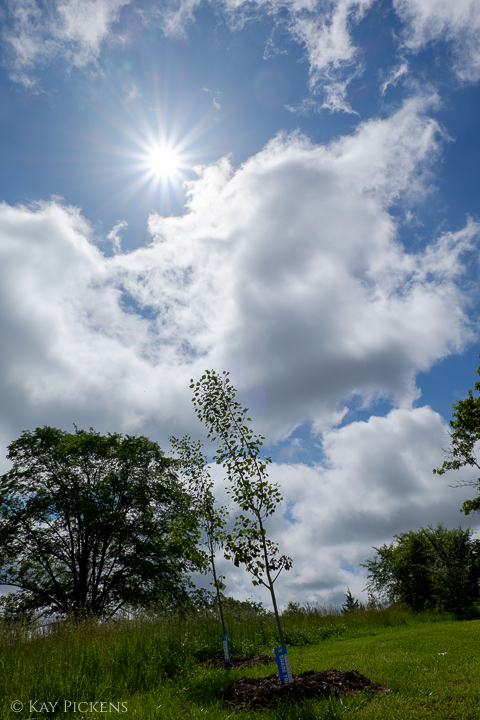 Lovely colors on this rose taken after a rain storm. 18-55 lens, 27mm f 3.2  1/320. The camera took me awhile to figure out. Steep learning curve since I've shot Canon since my film days.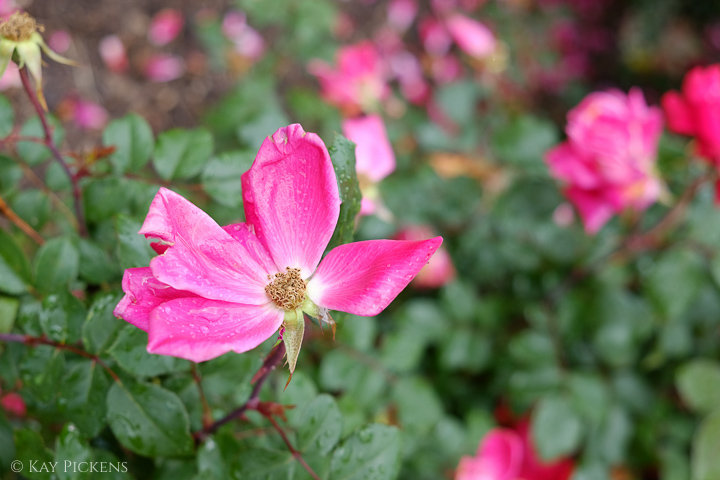 Went out for a bit of street photography… yes, this piano was out on the street…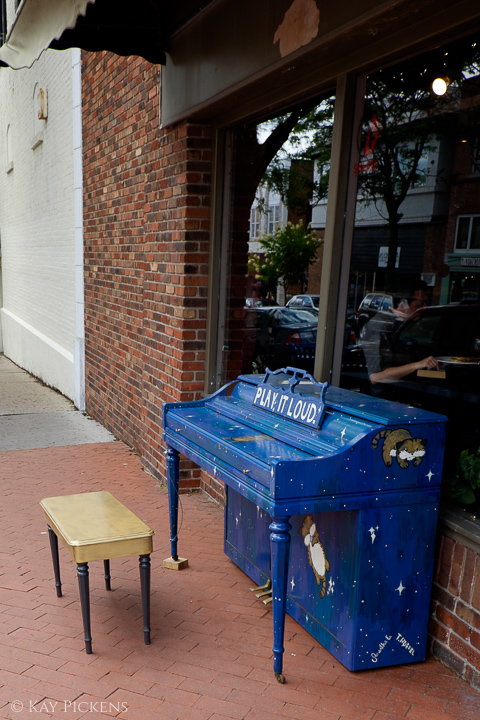 Jesse Hall at Mizzou. I was shooting raw + jpgs, but I tell you–this camera shoots fabulous jpgs and I rarely had to go to raw files and mess with them. Lightroom is a bit wonky with the raw files, and I'm still trying to figure that all out.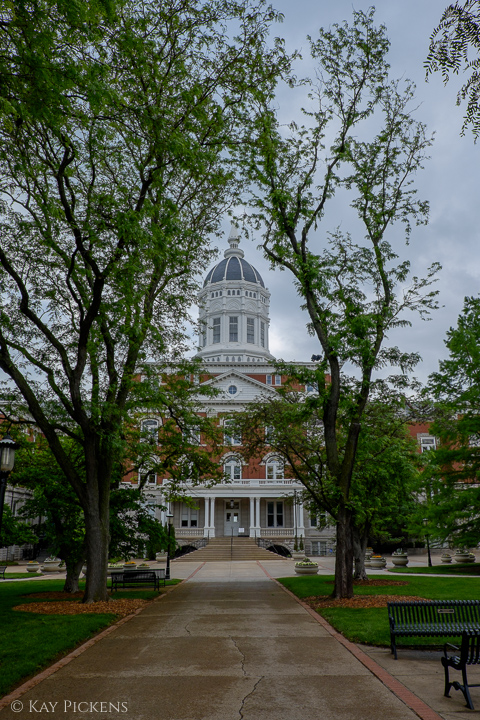 Lovely close up of an iris. This camera just nailed the focus.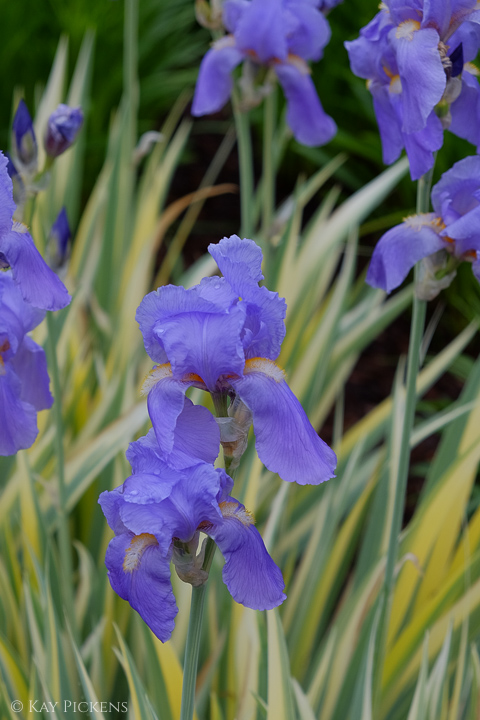 Inside window light. 27mm lens. f 2.8 1/110 ISO 400. Pretty flowers from my husband.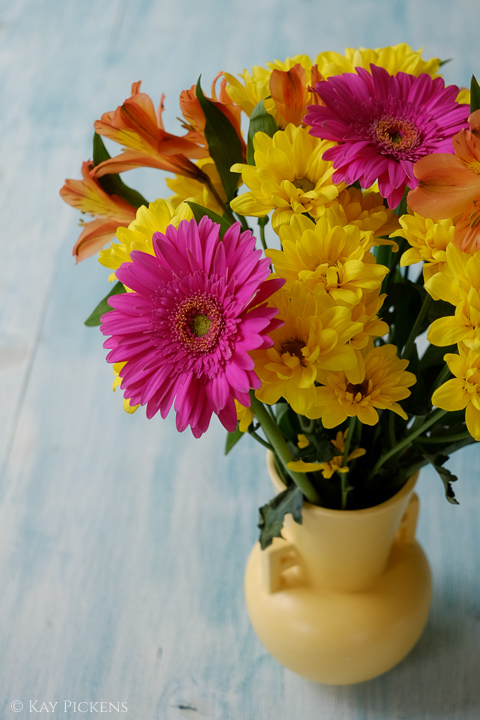 Out in our meadow. Love the colors. Love how the daisy has captured that one blade of grass.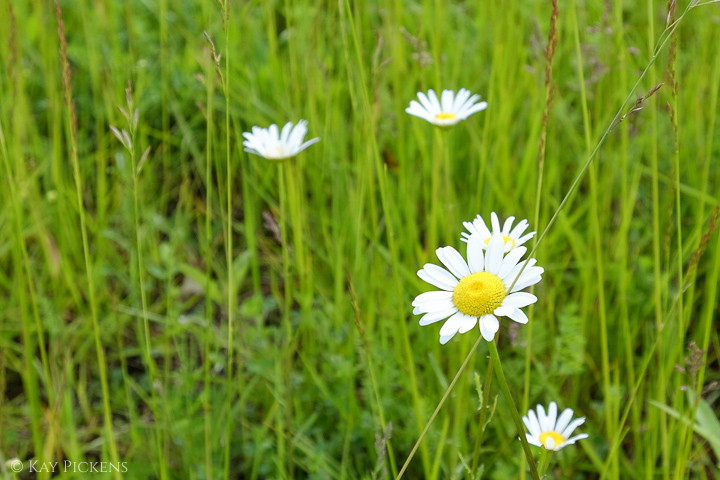 And, of course, a photo of Jack, our blue merle aussie. "Helping" my husband plant flowers.
My back and my shoulders thank me now when take this tiny camera out on my photo walks. I'm actually thinking of selling off some of my Canon gear.