A group of photographers from around the world are participating in a weekly year long project called Wish You Were Here. We shoot a photo each week that captures a moment of our week then share them on the Wish You Were Here blog.
I met these ladies through Deb Schwedhelm's wonderful photography workshop, Continuing the Journey. It is a continuation of her workshop Breaking the Mold. She is offering the Breaking the Mold Workshop again this spring. Details are here, if you're interested in taking the workshop this spring. It was the workshop that turned my photography around. Started me shooting what I love. Helped me think outside the box.
Anyway, I've met some fabulous photographers from her workshops. There is such a flow and a contrast to seeing all the photos, one after the next on the blog. Summer, winter, family, landscapes-a mix of whatever captures the photographer that week.
Here are my first 4 weeks' photos for January:
WEEK ONE
My grandmother's desk.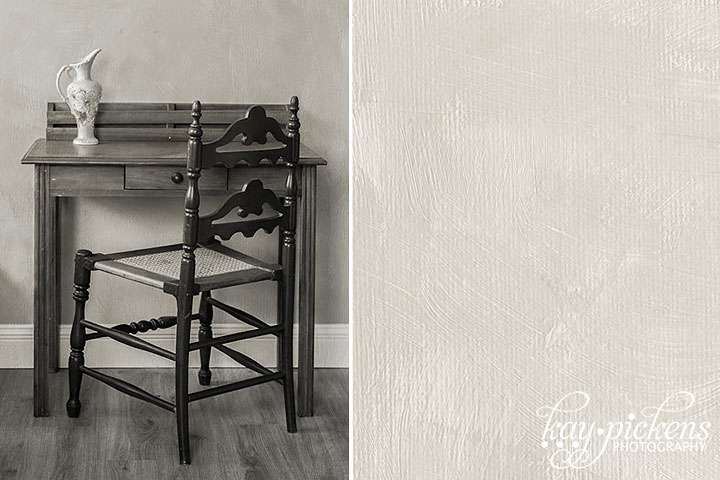 WEEK TWO
Moving Day One–I'm sure we'll have another truckload before we are finished.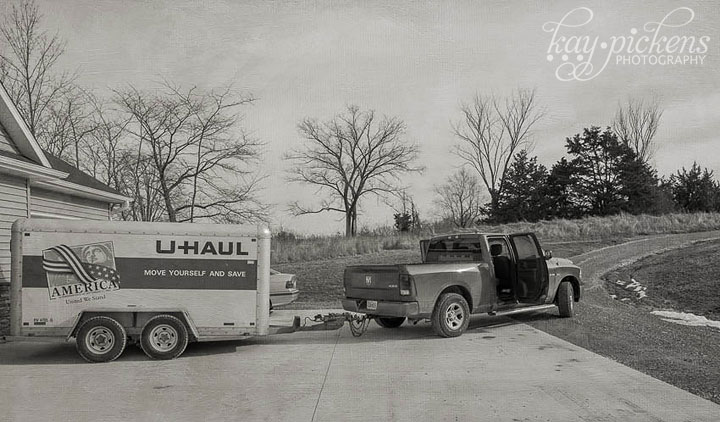 WEEK FOUR
The morning after. Let's just say we had a really fun weekend with all the boys coming into town to surprise my husband for his birthday.