For our last challenge in our Food Photography group The Inspired Plate, we had the theme of celebrate. I was out of town without most of my photography gear or lights…and a gray dreary day…but still managed to get these Celebrate Food Photography shots.
We All Celebrate In Our Own Way
Celebrate with Champagne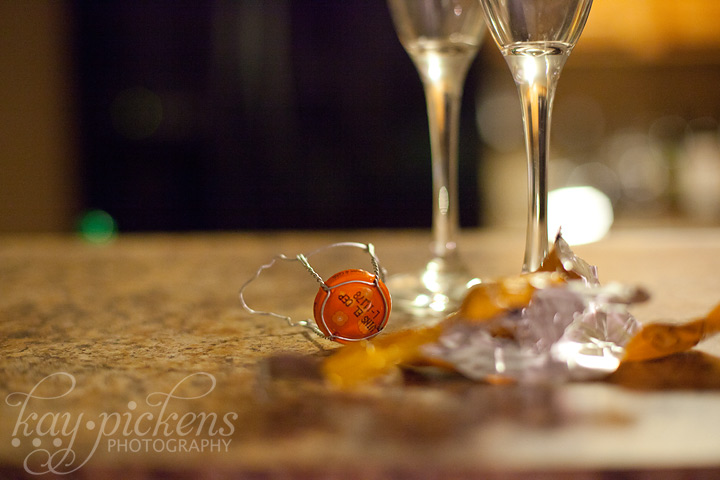 Celebrate with Milk and Cookies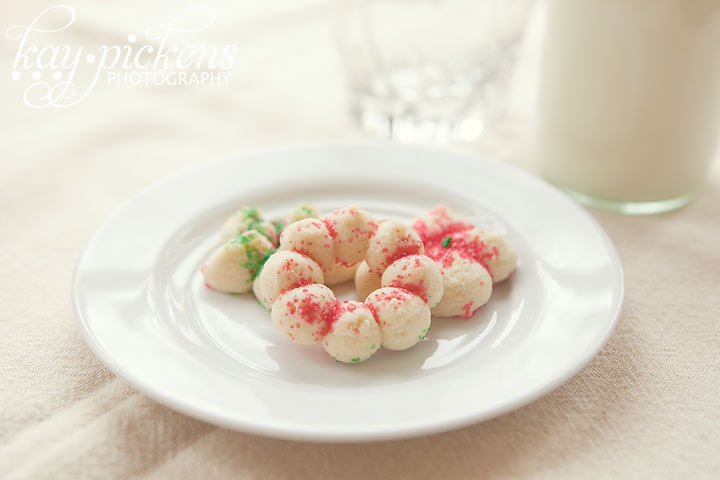 Celebrate with Tea and BonBons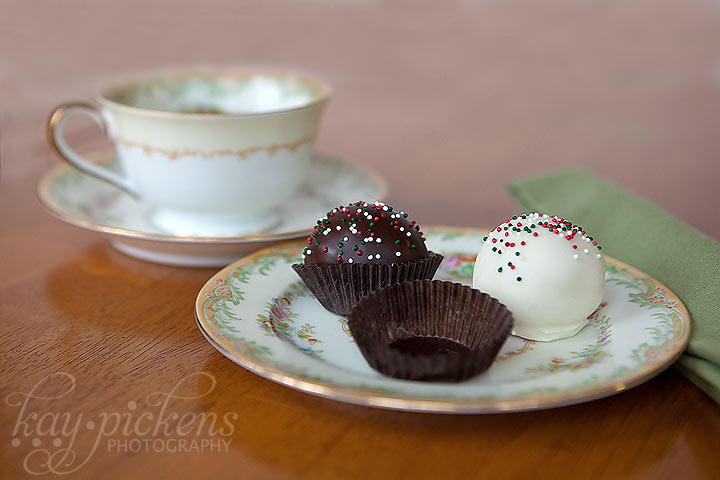 Celebrate! Have a fabulous New Year! I always look forward to this time of year. Time for a new slate. New challenges to try. Enjoy the person you are right now, or turn the page and rewrite who you want to be.
Hope over to Kim Kelly | San Diego Food Photographer and Writer and see how she captured Celebrate.