I went to a fabulous wedding in Denver this past weekend. I wasn't the wedding photographer, so no pressure, just fun. Here is a sneak peak of  some of my favorites!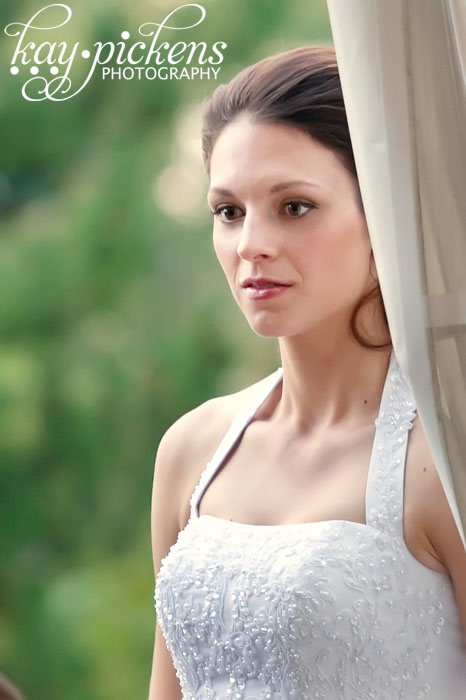 The beautiful bride!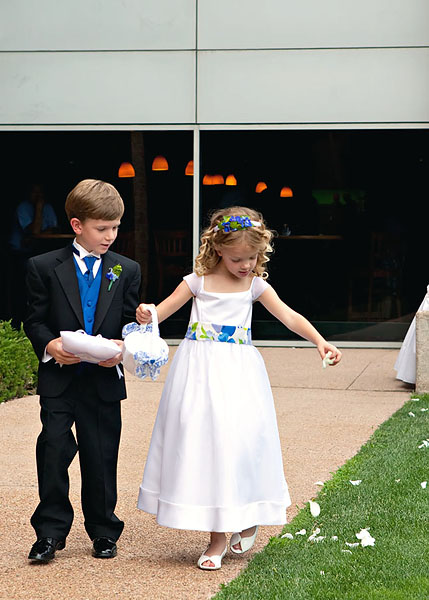 The lovely flower girl making sure her flower petals landed on the grass…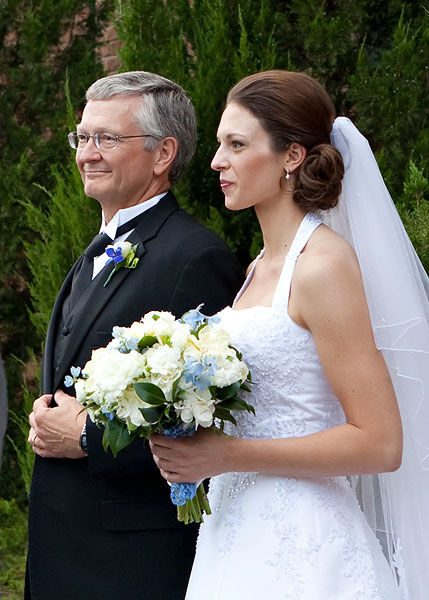 The bride and her father, getting ready to walk down the aisle.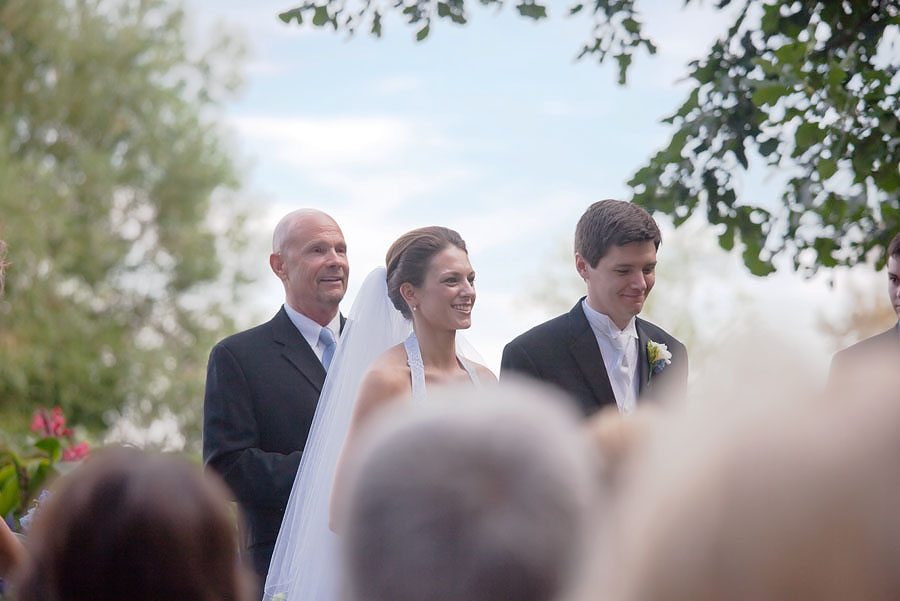 The happy couple. Yes, I know, heads in the way. But I was trying to stay seated and non conspicuously grab photos!
The mother of the bride, and one of my dearest friends!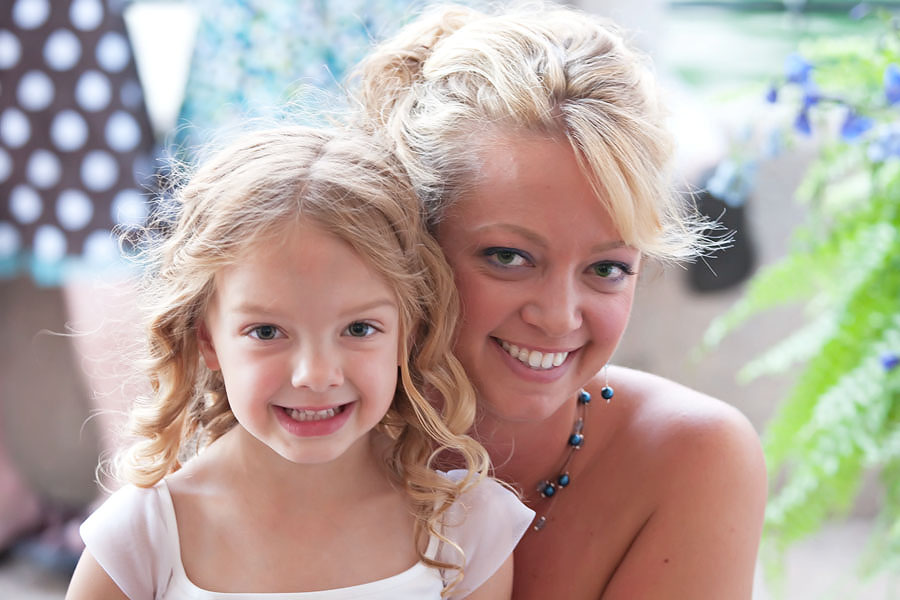 Katie, the sister of the bride, and the mother of the charming flower girl.
If I had daughters, I would want to them to be just like Katie and Kari. A matter of fact, I've often offered to adopt them… I think I'll throw the flower girl into that offer. Isn't she darling?
I didn't bring my flash with me because I didn't want to interfere with the professional photographer they hired. As the night went on, I had to up my ISO and got a big of grain in my photos, and a red cast from the lights by the DJ, but I still love the photos by candle light.