I have a serious obsession with photographing birds. Serious. I have feeders right out my office window and I can get lost for hours just sitting there watching out the window and trying to grab the perfect shot.
Really, if it's snowing? I'm sitting at the window, camera in hand.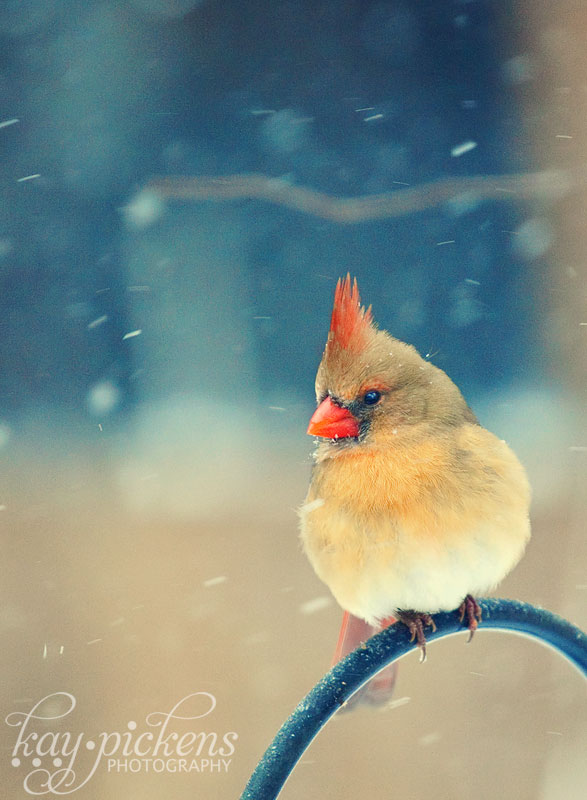 Trying to capture the perfect shot.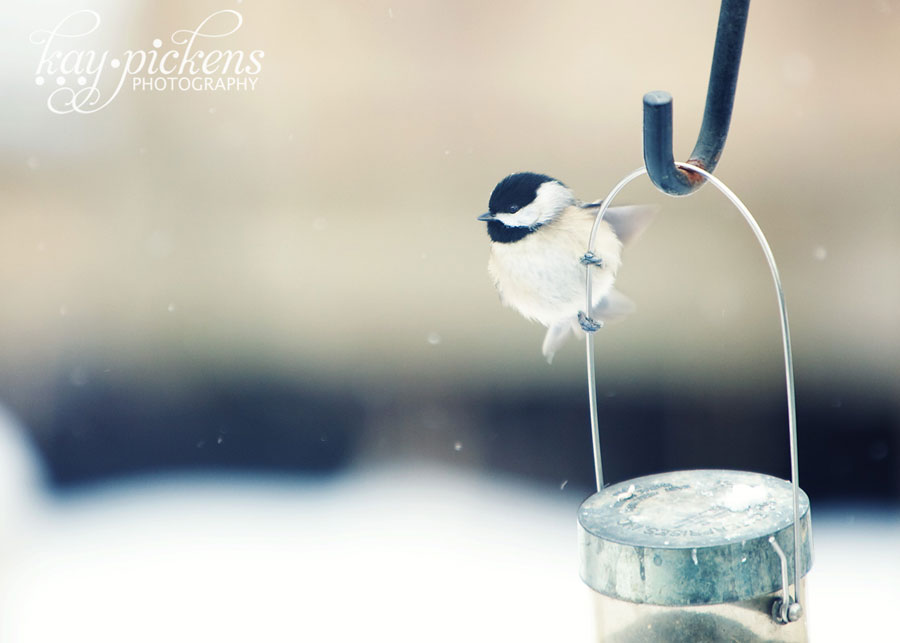 Yes, I freely admit, it's an obsession with me…but one I totally enjoy.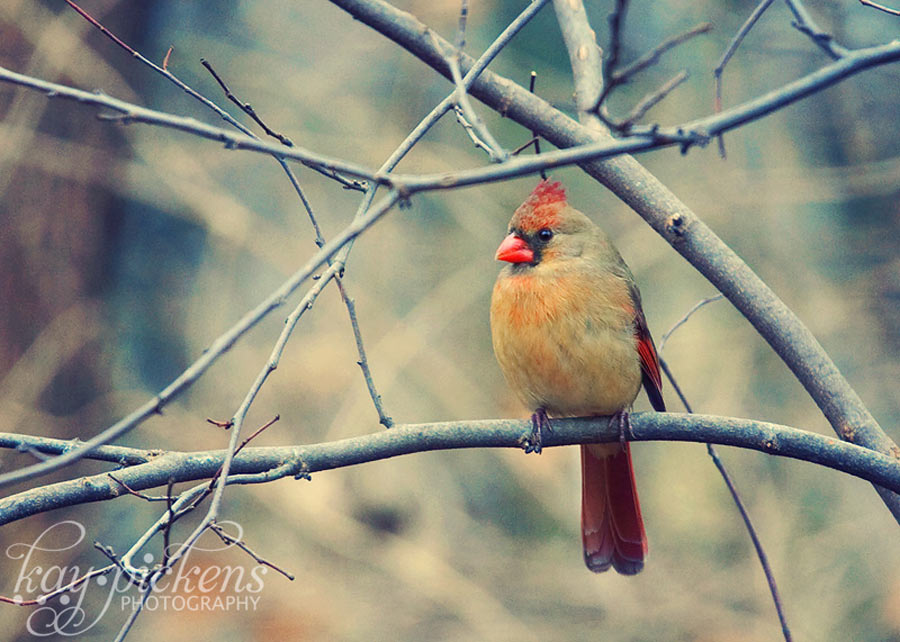 Hope over my partner in this challenge, Casey Yu's blog and see what her obsession is!
Or visit these partners in the My World/Your World Challenge:
Jolie Starrett a Dallas Child Photographer and Traci Todd a Paris Kentucky Photographer