I like to look back through the images that I've taken during the year and revisited them. Here are a few of my favorites from 2012:
I know, you just want to dive in and eat those onion rings, don't you?
Love this sweet little black capped chickadee posing for me.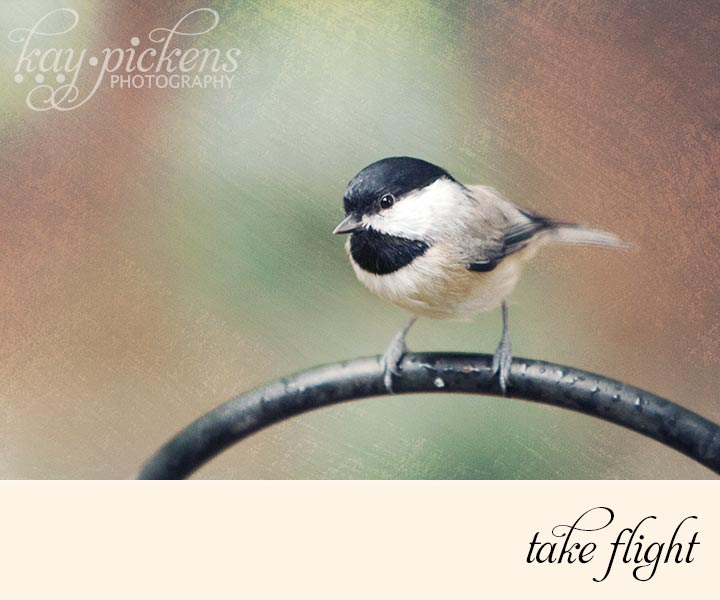 Murphy, my adorable, impossible, impish cavalier king charles puppy. Love him.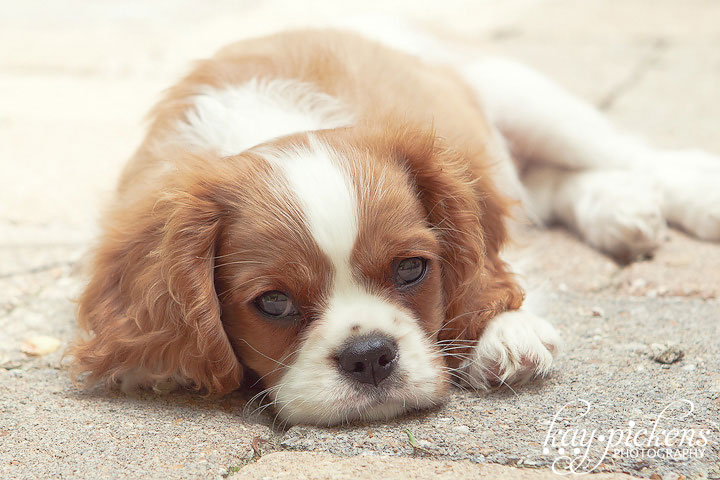 Dogwood blossoms on the tree out my bedroom window. Taken with my lensbaby lens. I've been using it quite often this year.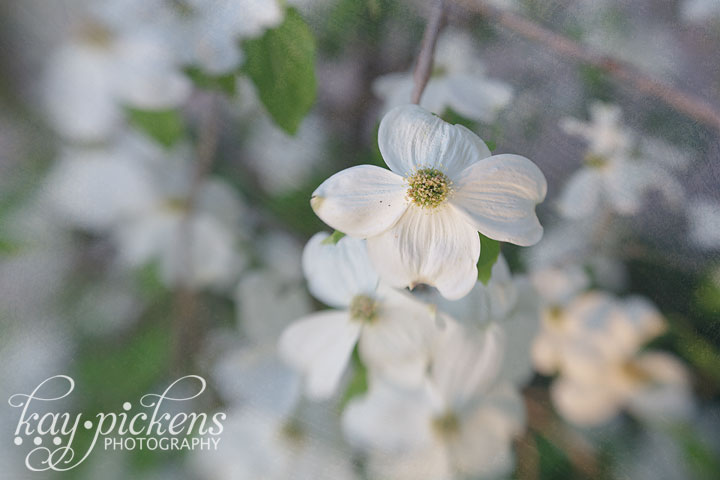 Silly photo to like, such a simple shot…but I love it. Possibly because I'm craving some good fresh peaches for a nice peach pie and can't find any right now.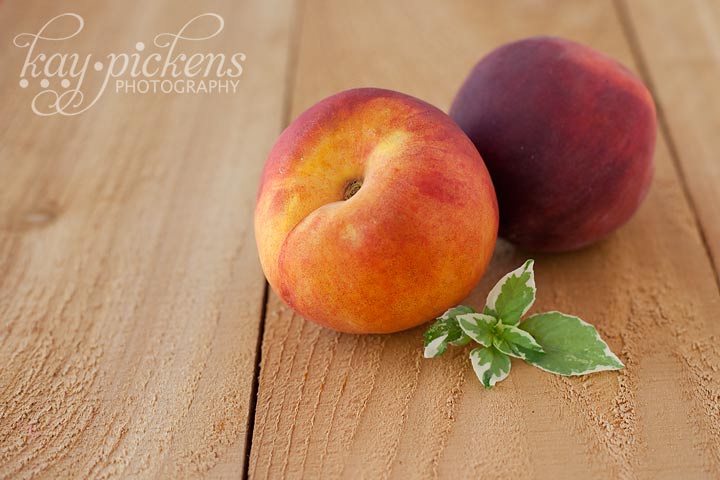 I have so enjoyed improving my food photography and learning so much with my other food photography friends in The Inspired Plate. Our monthly challenges have been so fun, and well, challenging… I've learned a lot this year and can't wait to learn more in 2013. I plan on expanding my food photography portfolio this year.
I also really enjoyed the monthly Fine Art Friday group of photographers from 4 the Love of Focus. There have been some breathtaking photos shared in the Fine Art Friday group, and I plan on participating again in 2013.
I've loved this expansion of my photography past just portrait photography this year. While I do love capturing people, both lifestyle and a more glamour style, I find myself more and more drawn to the food photography and fine art side of photography.
I look forward to seeing what 2013 has in store for me!