This month our food photography challenge in the fabulous group of food photographers in The Inspired Plate group was to add a texture to your food photography photo. Okay, I do this sometimes. Usually to photos shot outdoors though, not sure why those photos call me to add a texture more than photos shot inside.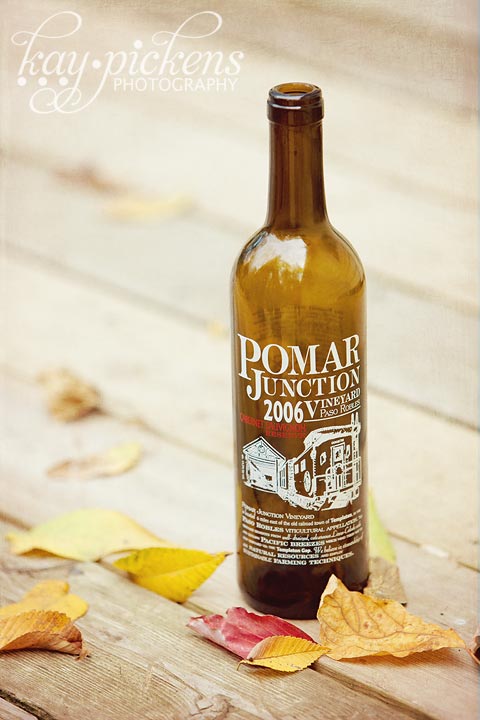 I usually like a very subtle use of texture. On this Yuengling Beer photo at the beach, I wanted the background to fade away a bit and the overall tone be a bit warmer. A light use of texture (Pashmina from Florabella) helped with the mood. The original is on the left, the textured photo on the right.
Different textures can provide different moods for the photo. The next photo has Chartreuse from Florabella applied using the soft light blending method.
Depending on the blending method, you can change the mood with the same texture. This next photo has the same texture applied using the linear burn blending method.
Here is the same photo with some flare and bokeh overlays from Patty Brown's Kaleidoscope collection.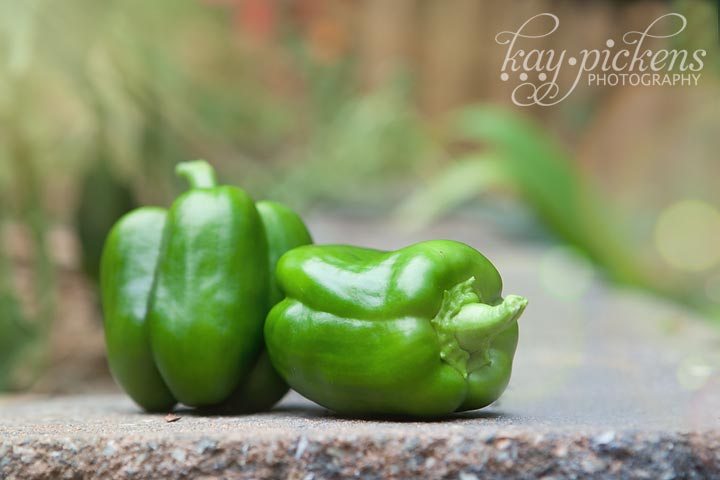 The next photo I ran through my Topaz Adjust filter with the HDR settings on a duplicate layer. Then I lowered the opacity on the Topaz Adjust layer.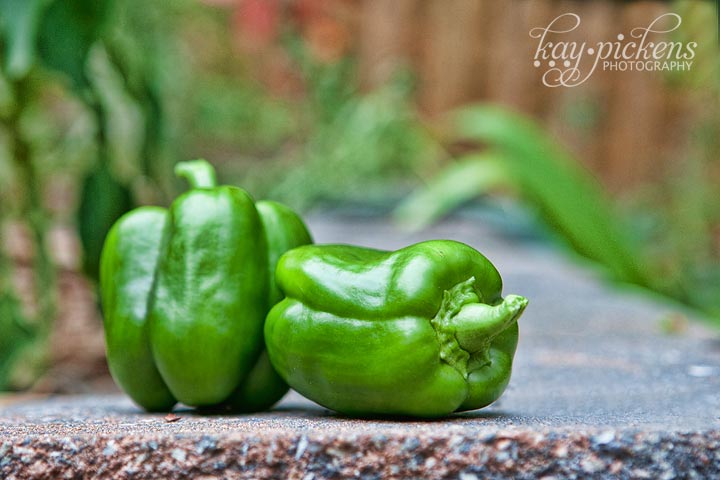 I had fun playing with adding textures to these photos. I enjoyed adding different textures in different blending modes until I found the mood I was hoping for with the photos.
Hop over to Tiffany Dahle from Peanut Blossom and see what she captured for this month's challenge.