This month was all about the puppies. We had a new puppy join our family. Meet Murphy.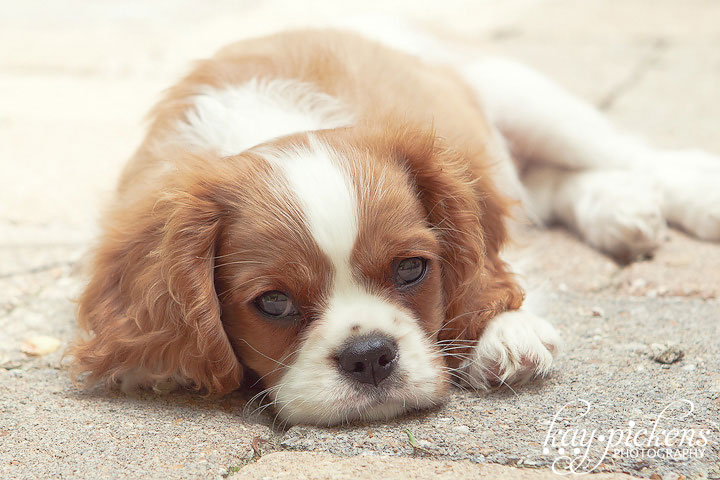 I know, seriously adorable, right?
Our son recently got a puppy too. This gorgeous Australian Shepard, Louie…and to make things even crazier…his roommate got a Chesapeake Bay retriever, Hudson.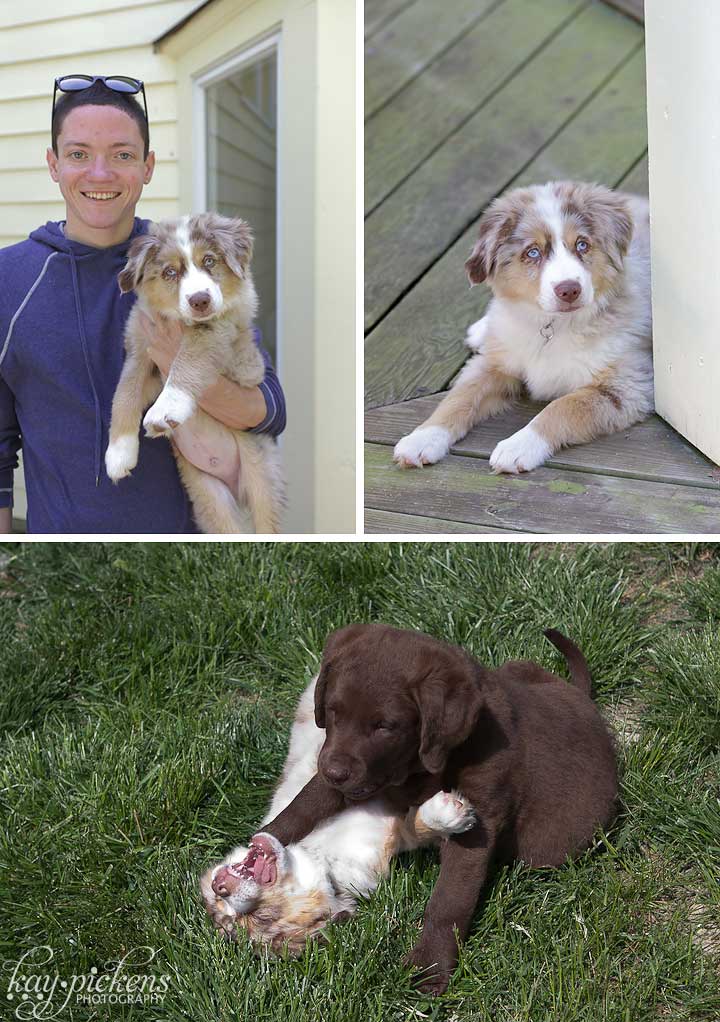 That's going to be one crazy apartment, isn't it?
Anyway, we were all about puppy playdates this month. And belly rubs…and playing tug-a-war with our other puppy, Maggie.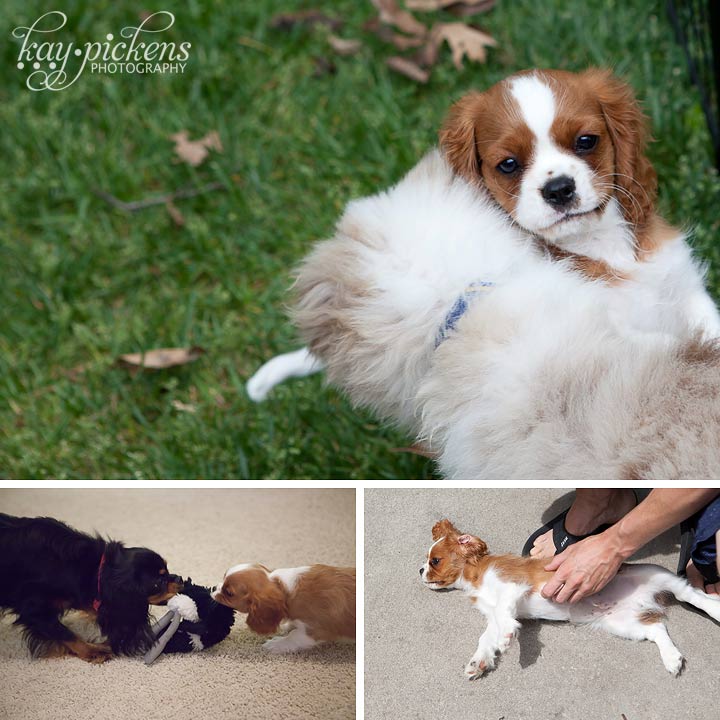 No, I didn't get much accomplished this month except puppies…why do you ask??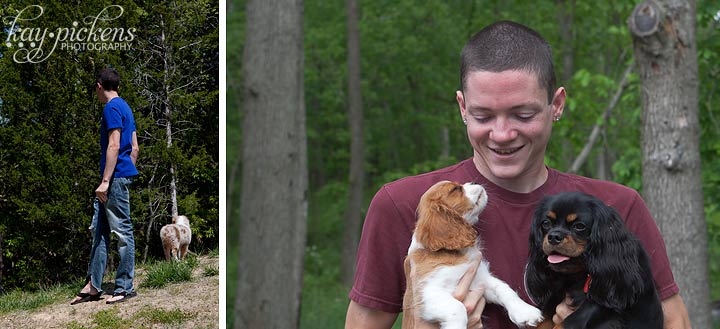 Could you resist this face??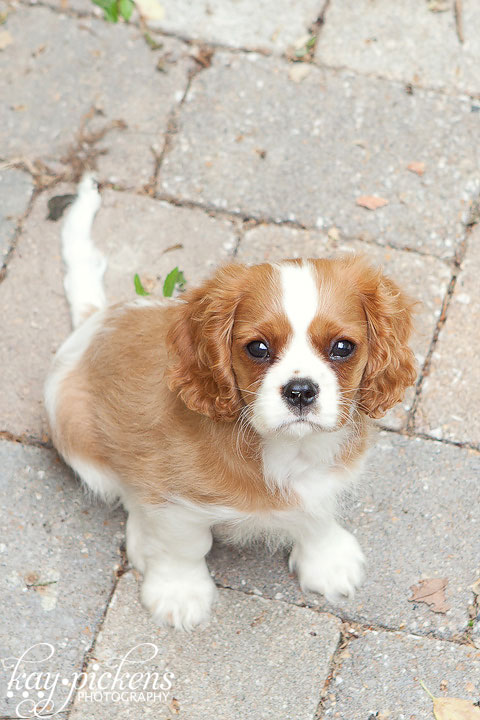 Hop over to  Los Angeles Photographer, Amy Shertzer and see what she has been up to this month, then click along out blog circle and see what this month held in store for all our friends in our Ten on Ten group.