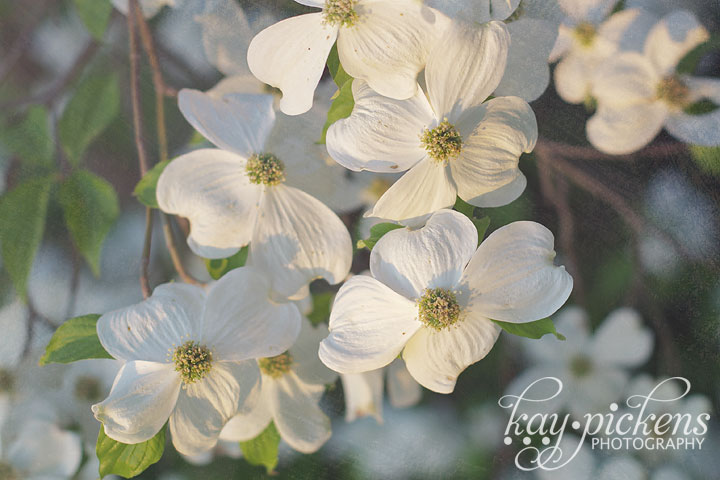 When you arise in the morning, think of what a precious privilege it is
to be alive – to breathe, to think, to enjoy, to love.
~  Marcus Aurelius
Carpe Diem
When I was growing up, I was never a morning person. I'd fight for every second of sleep I could wrestle from the morning. But my father? He is, was, and probably has been a morning person since the day he was born.
I'd stumble down to the breakfast table with my dad sitting cheerfully in his chair eating his breakfast. He'd say something bright and chipper to me. Quite often it was Carpe Diem–seize the day. I'd say some typical snide teenager remark back at him, "sure, whatever."
Now that I'm all grown up–no really–I love the mornings. I get up early. I love to see the morning sky slowly color up with pinks and yellows as the sun rises. I love to get my cup of coffee and watch the birds out the windows of my office. I love to watch the morning sun paint the flowers and leaves with a delicate warm light.
Shockingly, I do love to carpe diem.
Okay, I confess–I'm still not much of a talker until I've had a cup of coffee or two, but I do love my early mornings.
(I had a hard time deciding on which photograph to use. Loved them both, but the first one shows the morning sun and shadows and I just love that. But I'm posting my second choice, just because. Taken with my lensbaby lens.)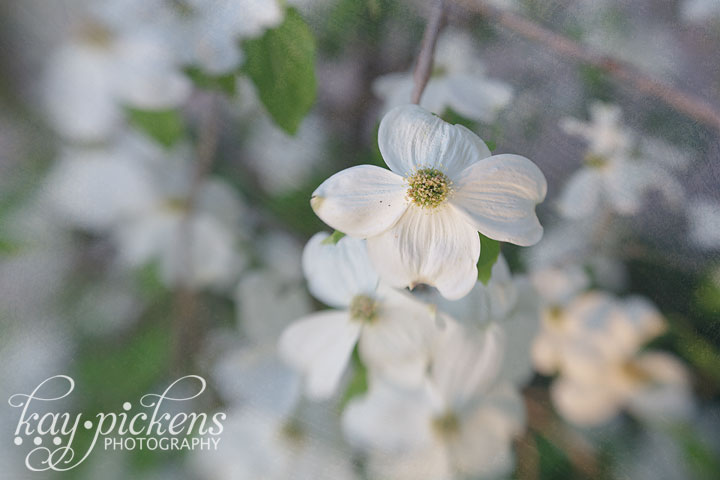 Enjoy the other great Fine Art Friday photographs by hopping around our blog circle. Visit Story of Life Photography, NJ, fine art friday