While I adore shooting people, sometimes I like to go out and capture nature. I love to play with the lighting.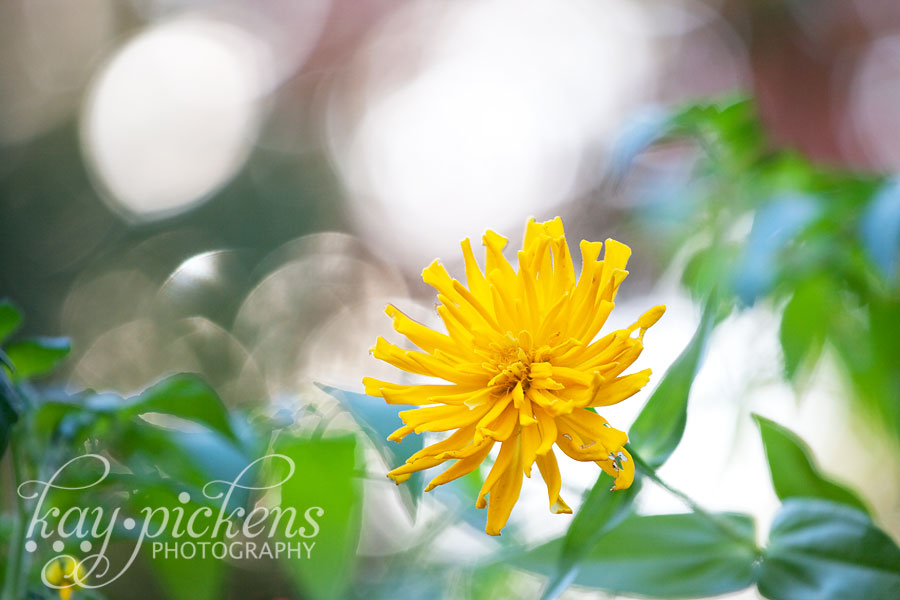 Since the weather has been so mild this year, we still have a few zinnias blooming in the garden. In October! Amazing.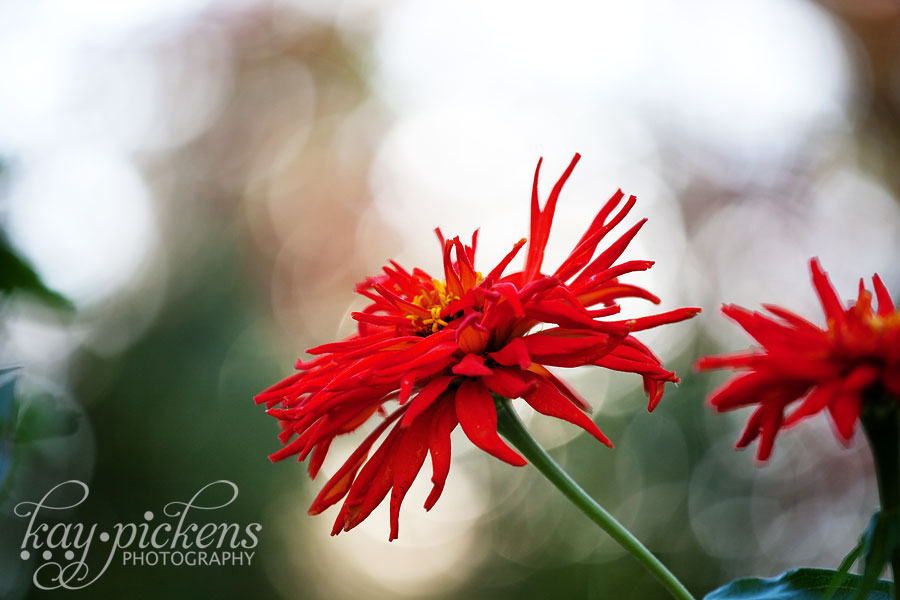 It got down to 29 degrees last night though, so I think the flowers will soon be all gone. Sigh.