Young teens are one of my favorites to shoot! It's such a cool age. Not quite child, not quite full blown teenager. It's like depending on which way they turn, you have a teen or a child.
In my quest to update this site with photos from my old blog, I thought I'd update this new site with some of my favorite teen photos I've taken over the last year.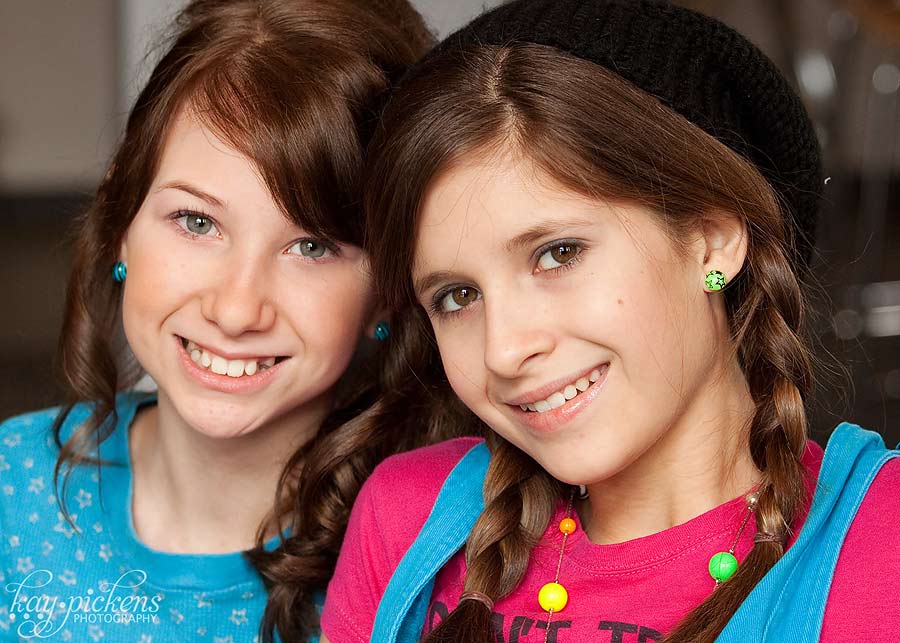 This was actually taken at an off camera flash course, but I pulled them over into some beautiful natural light coming in the window and grabbed this shot of these two friends. They are so cute!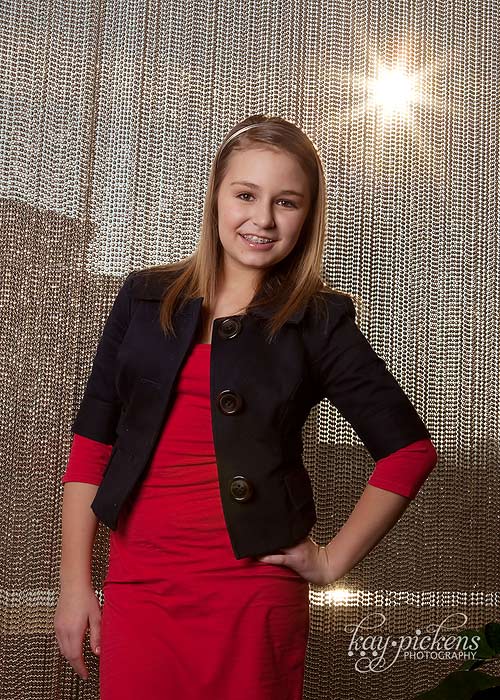 This was one I took when I was first learning to use off camera flash. It's the daughter of a very talented St. Charles Photographer, Laurie Nowling.  She's so pretty!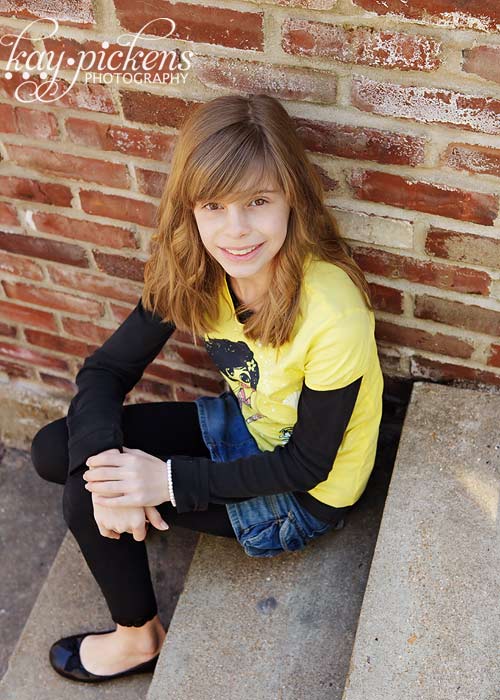 This shot is the daughter of a fabulous graphic designer, Kim of Madilu Designs. She was fun and cute and a great kid to photograph!