Once again I join my group of fellow photographers for Fine Art Friday. I'm having so much fun with this group. The creativity and range of topics is so great to see.
So, I'm tired of the endless gray days of the midwest winter. Had a chance to go see my parents in sunny Palm Desert for a quick visit. Ah. Sunshine. Warm weather. And did I mention sunshine? So, to break those winter blues for you…I present you with my Fine Art photo for this month.
ESCAPE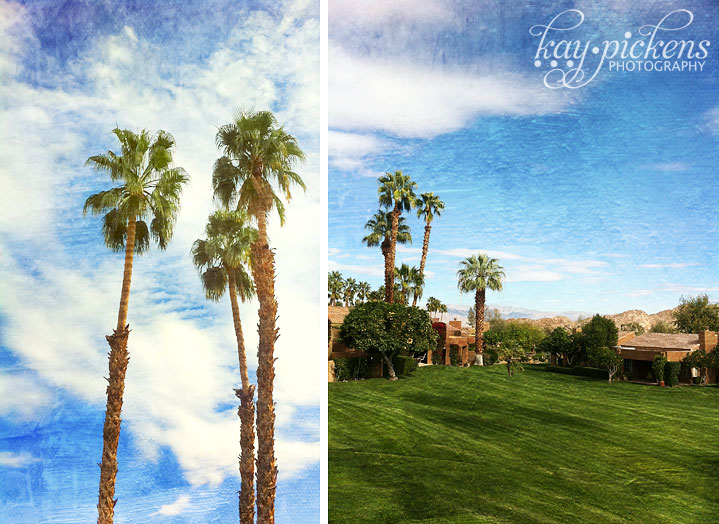 I just love the colors. The clouds in the sky. Oh, and did I mention the sunshine? Loved to see the tall palm trees just scrape the sky and the clouds. Sigh.
Oh, this was my second choice for this month. Loved this little coyote guy that sat at the edge of the patio.
HOWLING AT THE MOON

Have fun seeing what each person in the group came up with! Jump on over to Story of Life Photgraphy a fabulous photographer in Bergen County NJ see her Fine Art Friday.