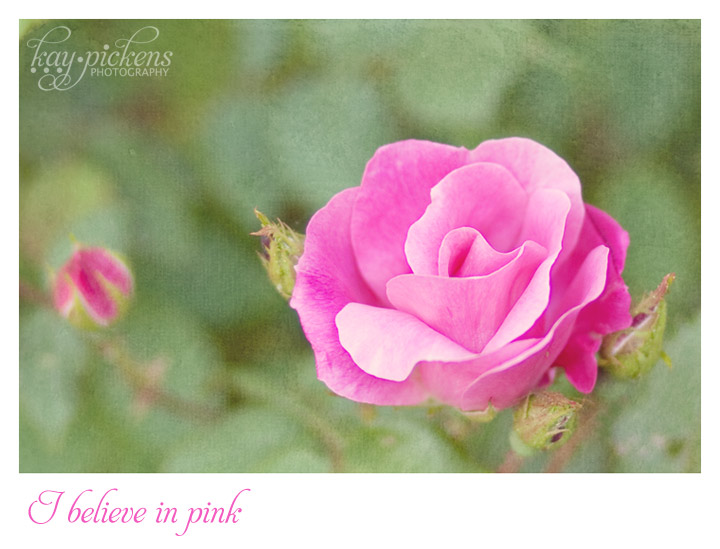 I believe in pink.
I believe that laughing is the best calorie burner.
I believe in kissing, kissing a lot.
I believe in being strong when everything seems to be going wrong.
I believe that happy girls are the prettiest girls.
I believe that tomorrow is another day and I believe in miracles.
~ Audrey Hepburn
FINE ART FRIDAY
Fine Art Photography: "photographs that are created in accordance with the creative vision of the photographer as artist" according to the wikipedia definition.
I joined a group of talented photographers who are hoping to expand our horizons and travel away from our portrait businesses for awhile each month and capture a fine art image. Each month, on the last Friday of the month, we'll post our vision of a fine art photo. We'll explore different types of photography and take time to capture an image that is just for us.
Take a look at what the talented Tracy Tisdale, a Pensacola FL Photographer came up with for our Fine Art Challenge this month. Click on through the blog circle and see some amazing images. Thanks for joining us!